Hot dogs, (adult) beverages, flag cake, fireworks—ah yes, let freedom ring.
In honor of Independence Day, we've gathered a list of 50 resources for your quality reporting needs. Get it? 50 states…50 resources.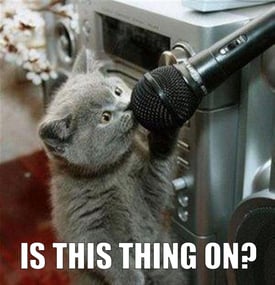 Quality reporting success coming right up.

CMS IQR Program
The Joint Commission ORYX® Initiative for
Quality improvement Program

CMS Quality Payment Program MIPS

General Quality Reporting Resources
That's a wrap, folks. Do you feel like a quality reporting pro yet?
We hope you have a wonderful holiday week with your family and friends. Happy Fourth of July!
Tags:
Quality Reporting, MACRA/MIPS Program, Academy, IQR Program