What is Health Information Bi-Directional Exchange?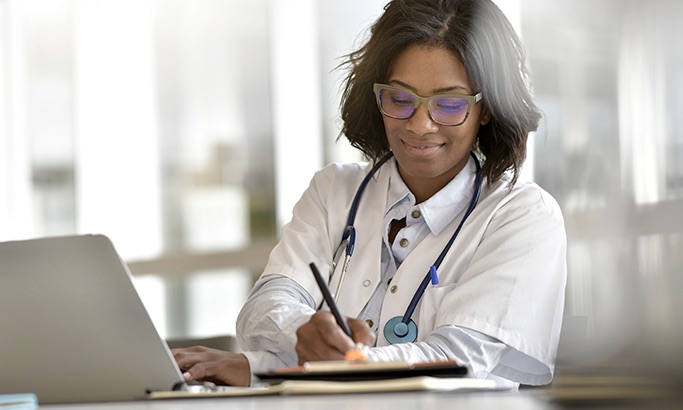 Over the years, how a patient's healthcare information has been handled has changed drastically. For most of the 20th century, patients' health records were housed in paper form, which was subject to being misplaced, damaged, erased, tampered with, and/or invaded by prying eyes with no record of accessing that information.
At the turn of the century, digital records began making their appearance and many organizations as well as providers were divided over whether this was an improvement or a burden. There were (and still are!) issues with storage, access, protection and the exchange of patient information.
Then began the mobilization of health care information through Health Information Exchange (HIE). Organizations and providers may participate in networks called Health Information Networks (HIN), which allow access to a patient's health information, regardless of where the patient received services.
All of this is done electronically, and the paper world has all but disappeared. Providers and organizations may now access and retrieve clinical data electronically quicker, safer, and more efficiently than submitting a requisition or making a phone call to access the paper records.
Starting in 2022, CMS is adding the measure called Health Information (HIE) Bi-Directional Exchange to the Hospital Promoting Interoperability program. This measure is designed to allow information bidirectionally (as the name explains). Let's review the measure together and you can decide if this seems like a good fit for your organization.
What does the Health Information (HIE) Bi-Directional Exchange measure actually measure?
When a patient moves from one setting of care to another, their health information should flow with them via a health information exchange. This provides continuity of care for the patient and critical information to the providers.
Up until now, hospitals (both acute and Critical Access Hospitals) had to attest to two Health Information Exchange measures, which are considered unidirectional; meaning that information flows only in one direction. One measure indicated that the the patient's health information flowed out of the hospital's EHR to another setting of care (Support Electronic Referral Loops by Sending Health Information). The other indicated the patient's health information flowed into the hospital's EHR from another setting of care (Support Electronic Referral Loops by Receiving and Reconciling Information).
This new measure will allow hospitals to connect to an HIE that provides bi-directional flow. If a hospital is able to attest to this new measure, they no longer have to track the two previous HIE measures.
Hospitals will attest to either "Yes" they are participating in an HIE that can provide this bi-directional flow for every inpatient encounter, transition, or referral, or no they are not. If you attest "Yes," you are attesting that the HIE you participate in is capable of exchanging information across a broad network of exchange partners. If you attest "No," then you will need to continue to attest to the original two measures for individual patient encounters which results in a numerator and denominator for those measures.
The Bi-Directional measure will be worth 40 points, if you can answer "Yes." The IPPS 2022 Final Rule specifies that there will be no denominator or numerator with this measure just the attestation.
Should you do it?
Of course, as with everything, the answer is really dependent upon your hospital's current situation, although strictly speaking on patient care, there have been many studies that have pointed to the effectiveness of an integrated network for our patients.
A semi-recent study entitled, The benefits of health information exchange: an updated systemic review showed that:
48% of hospitals surveyed agreed that HIE was associated with improved performance on hospital and 30-day readmissions, ICU and ED admissions, repeated imaging, therapeutic medical procedures, and total number of orders.
8% found that HIE was associated with a reduction of total costs of care, lab test costs, imaging test costs, and overall measures of return on investment.
90% found the HIE was associated with improved medication reconciliation, immunization and health record completeness, a reduction in care disparities, and HIV-related quality of care measures.
80% found HIE was linked with improved population level immunization rates, the timeliness of reporting of reportable conditions, identification of drug seeking behaviors, and improved surveillance of high ED utilizing vulnerable patients.
That data is compelling. How much more benefit will hospitals and patients realize if these exchanges can be bi-directional in nature and create expansive networks from which care is more holistically understood?
Additionally, in the long run, this new measure may provide healthcare providers and organizations with less of a burden than they currently experience with meeting the requirements of the existing measures.
Each organization and provider will need to determine which is the better option for meeting the Health Information Exchange requirement. The good news is, you now have options.
Stay Ahead of the Quality Curve

This is a big year for Quality. Medisolv can help you along the way. Along with award-winning software you receive a Quality Advisor that helps you with all of your technical and clinical needs.

We consistently hear from our clients that the biggest differentiator between Medisolv and other vendors is the level of one-of-one support. Especially if you use an EHR vendor right now, you'll notice a huge difference.

We help troubleshoot technical and clinical issues to improve your measures.
We keep you on track for your submission deadlines and ensure you don't miss critical dates
We help you select and set up measures that make sense based on your hospital's situation.
You receive one Quality Advisor that you can call anytime with questions or concerns.

Here are some resources to help you get started:

Download: "[eBook] 2022 IQR Program Requirements"
Download: "2022 Quality Reporting Deadline Calendar"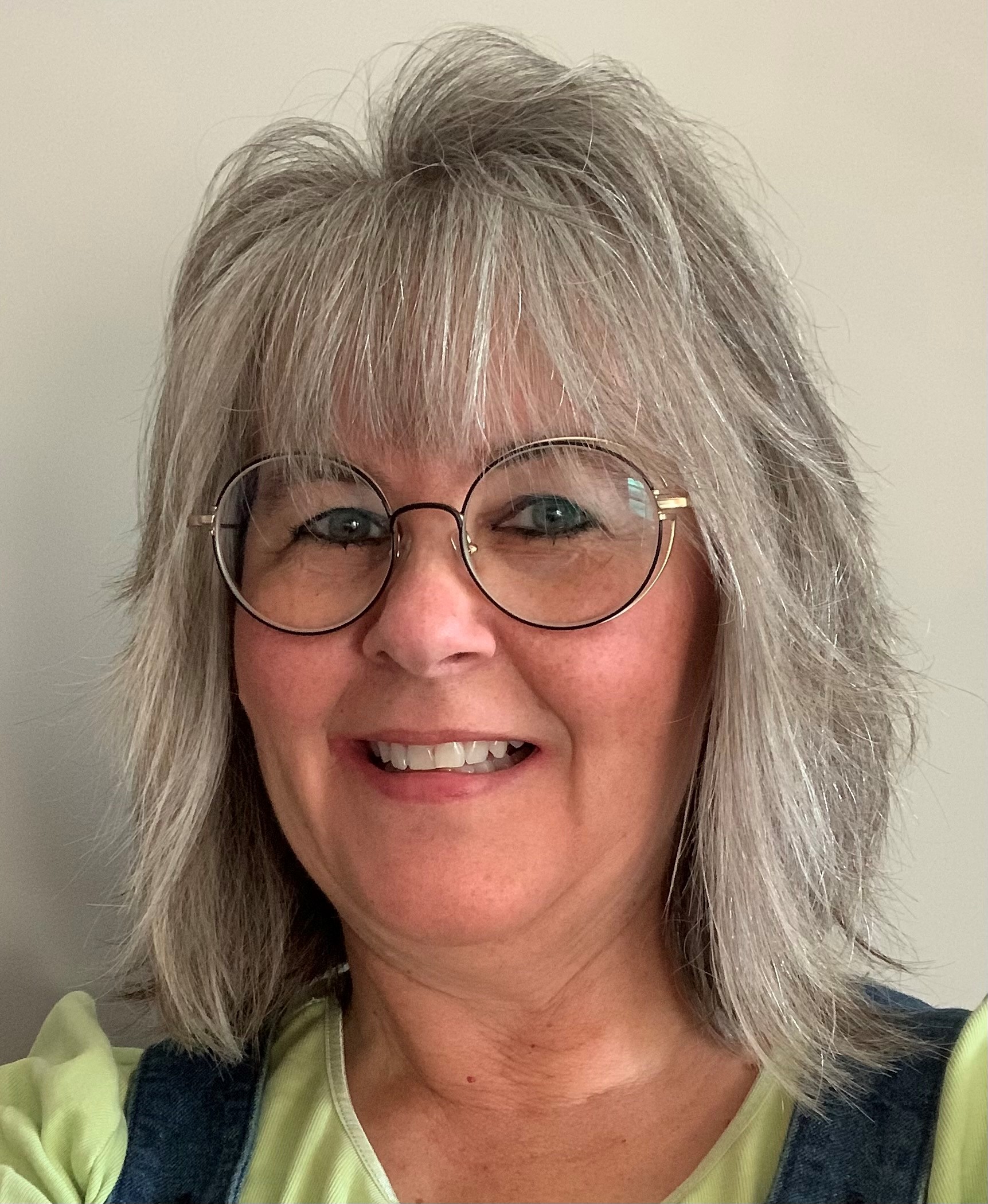 Karen McLaughlin is a Clinical Quality Advisor for Medisolv. She has worked with Medisolv for three years and previously spent 20 years working in a hospital setting eventually becoming the Senior Clinical Analyst. Karen helps Medisolv clients implement, monitor and improve their eCQM performance.