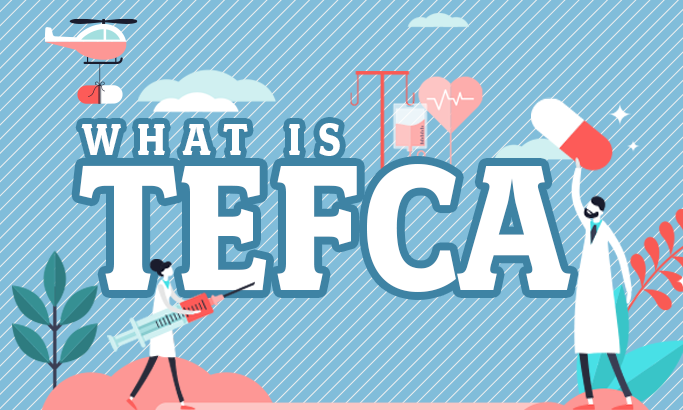 Let's Start with the Technical Stuff
TEFCA stands for Trusted Exchange Framework and Common Agreement. TEFCA was first proposed in January 2018 by ONC to increase and enhance interoperability and improve the ability of providers and their patients to securely access and use data from different sources. It includes two parts – a Trusted Exchange Framework and a Common Agreement.
Acronym definitions you'll need for this article.
TEFCA:

Trusted Exchange Framework and Common Agreement

ONC:

Office of National Coordinator for Health Information Technology – regulates health records through certified electronic health systems.

HIN:

Health Information Network

QHIN:

Qualified Health Information Network

QTF:

QHIN Technical Framework

RCE

: Recognized Coordinating Entity Only the RCE designates QHINs

XCA:

Cross-Community Access

XCDR:

Cross-Community Document Reliable Interchange

XCPD

: Cross-Community Patient Discovery

XCPD Query

: Profile supports the means to locate communities that hold patient relevant health data and the translation of patient identifiers across communities holding the same patient's data

USCDI

: United States Core Data for Interoperability – a standardized set of health data classes and constituent data elements for nationwide, interoperable health information exchange.

PI:

Promoting Interoperability (formerly known as Meaningful Use)

HIE

: Health Information Exchange
CCD: Continuity of Care Document
So, what do these two parts provide? The Trusted Exchange Framework provides a set of principles for organizations that exchange health information. There are two types of health networks – HINs and QHINs. HINs are networks that have in place the policies and operations to allow participants who are business associates to share and exchange patient health information.
QHINs are regional entities that must meet all requirements of an HIN and serve as neutral coordinators and brokers to enable any healthcare stakeholder to participate in nationwide exchange.
In laymen's terms, HINs are the ATM machines and QHINs are the cards that can be used in those ATMs.
According to ONC, the overall goal of the TEFCA is to establish a universal floor of interoperability across the country.
The Common Agreement sets out specific terms and conditions for an RCE (Recognized Coordinating Entity). The Common Agreement will establish the infrastructure model and governing approach to users in different networks to securely share basic clinical information with each other – all under commonly agreed-to expectations and rules, and regardless of which network they happen to be in. QHINs will voluntarily agree to the terms of the Common Agreement, and the RCE will operationalize the coordination of QHINs and compliance with the Common Agreement.
What Does This Mean for Providers and Hospitals?
OK, enough of the technical stuff. What does this mean for providers and hospitals? You're probably familiar with the Promoting Interoperability (PI) Health Information Exchange (HIE) Objective measures that are reported as part of your attestation.
Read More: Promoting Interoperability for Clinicians & Hospitals
For several years, you've had two reporting options – sending the Continuity of Care Document (CCD) for patients to providers from your EHR and Receiving and Reconciling CCDs for patients from providers into your EHR.
This year, you have a new option to participate in a Health Information Bi-Directional Exchange in lieu of reporting the previous two measures. That is the role of the HIN.
In the 2023 IPPS Proposed Rule published in April, released another option – to report on the proposed Enabling Exchange Under TEFCA measure. This was in coordination with the updated TEFCA that ONC published in January of this year.
What do healthcare providers need to do as a result of TEFCA?
TEFCA is now available for networks to participate in. Healthcare providers don't need to do anything for now. If they currently participate in a network (i.e., CommonWell, E-Health Exchange, Care Quality), they will need to wait to be notified when their network is participating as a QHIN.
For those who aren't part of a network, they can either connect with a network or see if there are new networks offering the QHIN. It is anticipated that there will be many new networks going through the application and onboarding process to become a QHIN, so there will be many options for providers.
Just to be clear, HIEs will not be replaced. HIEs will participate as a QHIN.
How will this impact the patient experience?
First, there will be an indirect benefit. Patients will no longer need to go get that CD of an imaging study or a copy of their lab results to take to their provider. Patients who see multiple providers will not need to take their manila folders or notebooks of results or reports with them to their visits. Providers can participate in a QHIN and receive that information as soon as it's available.
Second, there will be a direct benefit. Now we all have a patient portal for every institution or provider we visit. I personally must keep a record of all my patient portal logins.
Patients will also be able to use the QHIN and get all of their health information through an API.
With TEFCA, the need for a patient to have multiple patient portals will be eliminated.
Does everyone need to participate?
Of course not! TEFCA just provides another option for healthcare interoperability. And for providers, another option for reporting health information exchange for the Promoting Interoperability program.
If you want a more in depth look at the intricacies of how this all works, visit RCE.SequoiaProject.org
Medisolv Can Help

Along with award-winning software, each client receives a dedicated Clinical Quality Advisor that helps you with your technical and clinical needs.

We consistently hear from our clients that the biggest differentiator between Medisolv and other vendors is the level of one-of-one support. Especially if you use an EHR vendor right now, you'll notice a huge difference.

We help troubleshoot technical and clinical issues to improve your measures.
We keep you on track for your submission deadlines and ensure you don't miss critical dates.
We help you select and set up measures that make sense based on your organization's situation.
You receive one advisor that you can call anytime with questions or concerns - no limit on hours.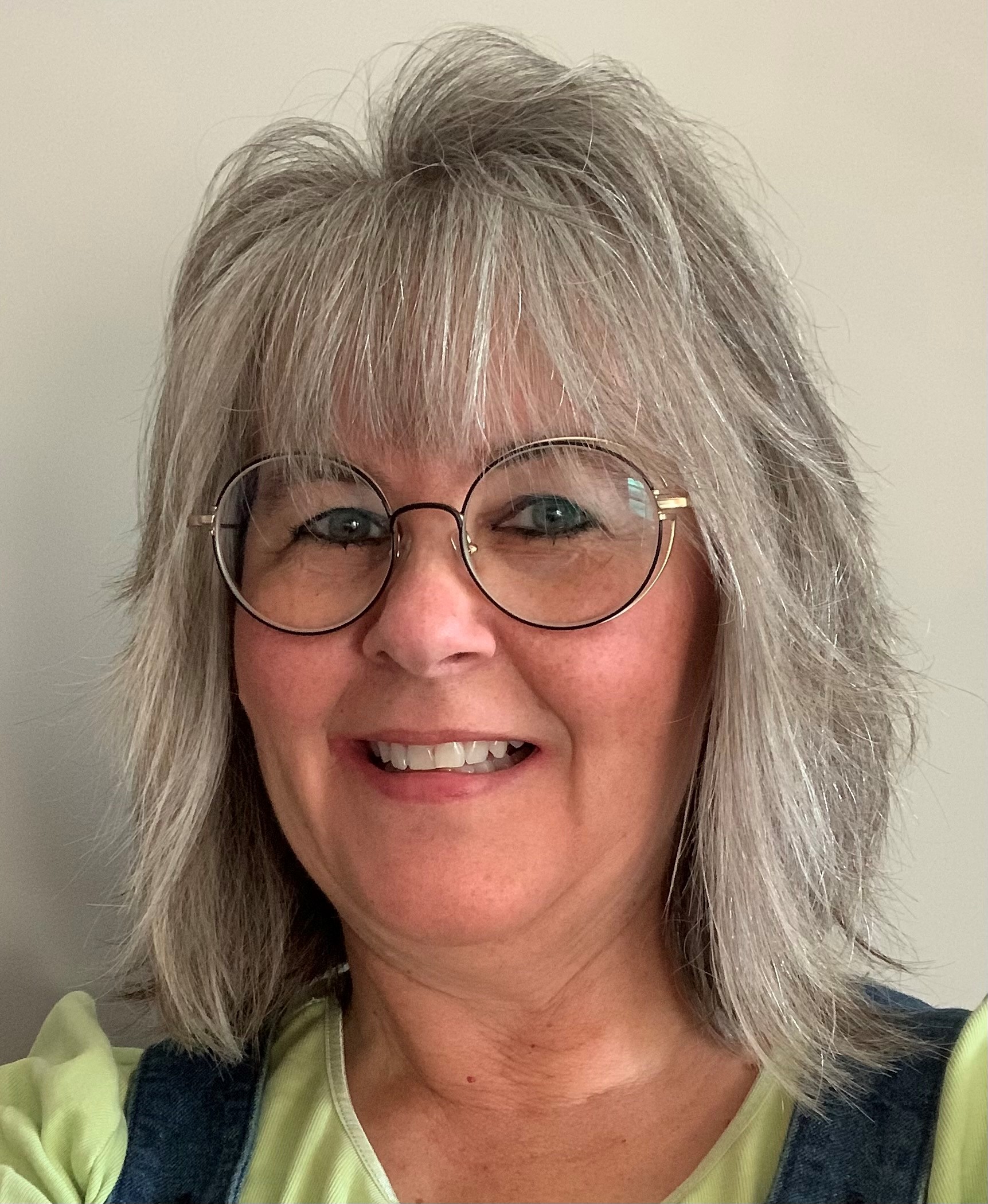 Karen McLaughlin is a Clinical Quality Advisor for Medisolv. She has worked with Medisolv for three years and previously spent 20 years working in a hospital setting eventually becoming the Senior Clinical Analyst. Karen helps Medisolv clients implement, monitor and improve their eCQM performance.