Recent Posts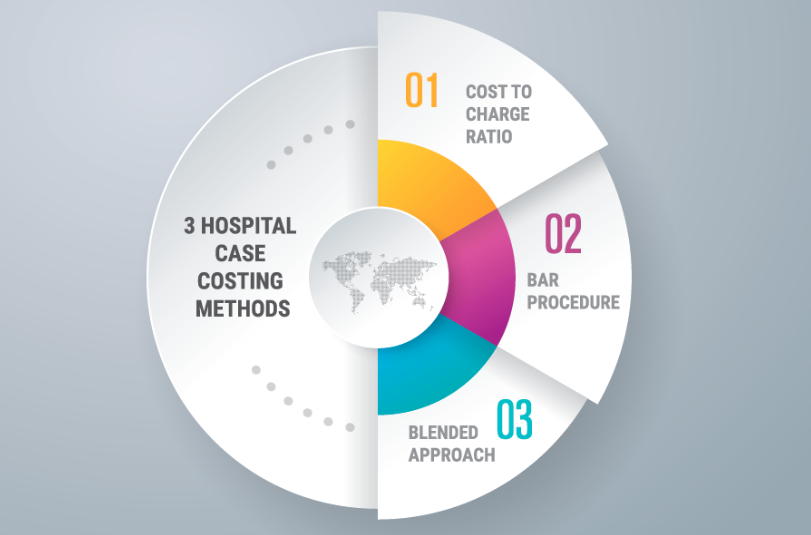 While it may seem like a daunting task, assessing your hospital's profitability can help you streamline operations and work toward improved financial outcomes. And with rising regulatory reporting costs and the risk of government penalties, knowing where your organization stands financially is crucial. But how do you go about getting an accurate depiction of your hospital costs?
Implementing a case costing solution is a great way to better price the products and services that your organization provides while identifying areas for cost savings. So, to help you get started with your case costing journey, we've highlighted three common hospital case costing methodologies in the infographic below.
Read More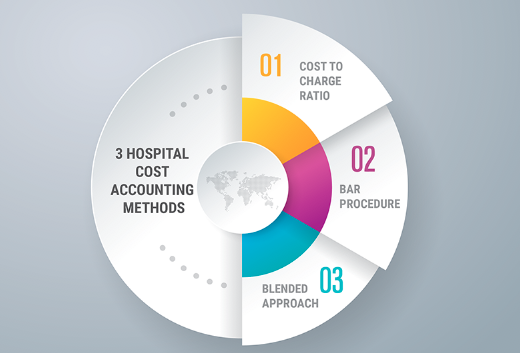 Shrinking hospital margins headline much of the health care news these days. But how do you know if your margins are shrinking if you aren't sure what your costs are?
In order to assess the profitability of your hospital, you must know what your hospital costs are.
In this infographic, we have highlighted three common Hospital case costing methodologies.
Read More
Quality Education Straight To Your Inbox
Sign up for our Academy to receive one educational email per week.