2019 eCQM Requirements for The Joint Commission ORYX® Initiative for Quality Improvement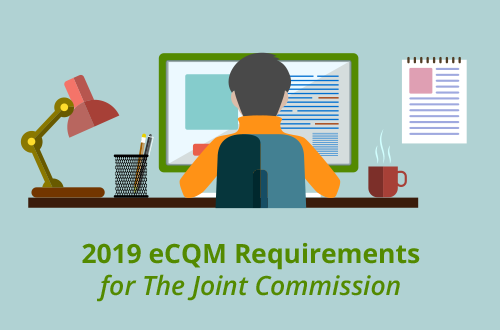 Achieving a successful eCQM submission is no easy feat. It is a year-round undertaking that requires time, organizational collaboration and plenty of patience. But don't get too bogged down, because the work that you put in to fulfill your eCQM duties will ultimately help to improve the quality of care offered at your organization.
It's never too early to start prepping for your next round of eCQM submissions. Let's start by reviewing the 2019 eCQM requirements for The Joint Commission ORYX® initiative for quality improvement program.
We break down the major requirements in the following short video—or you can read all about it below.
Please note: Since this recording, the submission deadline has been changed to March 16, 2020.
Reporting Requirements
Good news! The eCQM requirements are not changing for 2019. Just as in 2018, you must continue to report four of the available 13 eCQMs to the program.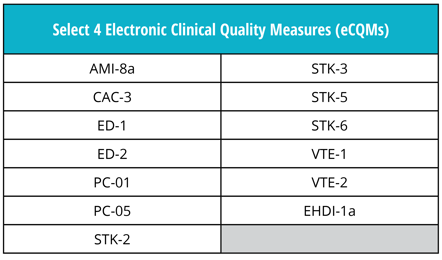 Remember, eCQM submissions to the The Joint Commission ORYX® initiative for quality improvement program is separate from eCQM submissions to other major regulatory program such as the CMS Inpatient Quality Reporting (IQR) program. Stay tuned for a future post where we'll discuss the eCQM requirements that are specific to the IQR program.
Reporting Deadline
Hospitals must choose to report on one self-selected quarter from 2019.

The submission portal opens later this year, and we suggest that you submit your measures as soon as it opens. However, you do have until March 16, 2020 to get your data submitted to The Joint Commission.
Final Submission
The eCQM submission requirements are a bit different this year. Starting in 2019, The Joint Commission accredited hospitals are being transitioned to The Joint Commission Direct Data Submission (DDS) Platform for eCQM submissions.
No need to panic! Even though the submission process is changing this year, you can still count on Medisolv to submit your eCQM QRDA files on your behalf through the DDS Platform.
Medisolv offers a quality reporting solution that helps hospitals and clinicians monitor and submit their eCQMs to various regulatory programs such as The Joint Commission and CMS. We also have dedicated clinical experts who can help with implementation, validation and submission of eCQMs.
Looking for eCQM assistance? Send us a note. We'd love to have a chat and see if we are a good fit for you.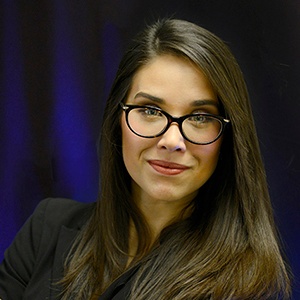 Erin Heilman is the Marketing Director for Medisolv, Inc.