Proposed Changes to the 2021 Hospital IQR Program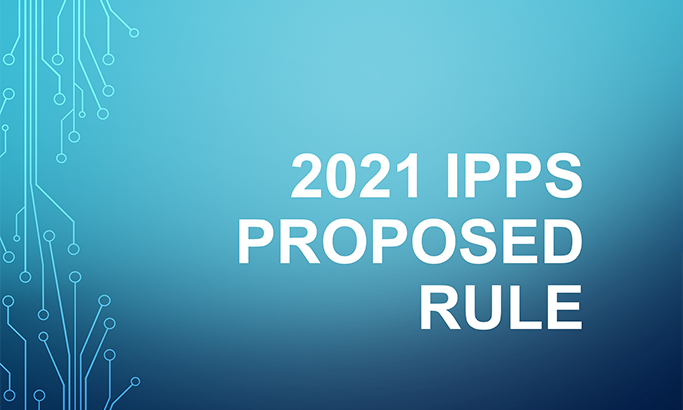 We told you it was coming! And it's here. Well it's proposed at least.
What are we talking about? CMS is proposing that next year's eCQM performance be posted on Hospital Compare.
So how is your eCQM performance? Have you been working diligently to improve your scores and submit meaningful data to CMS? If so, the 2021 IPPS Proposed Rule won't scare you much.
We've created a slideshow with highlights of the proposed changes to the Inpatient Quality Reporting (IQR) program.
Click here for a downloadable PDF.
So, there you have it. Keep in mind this is just proposed changes so they may go back and change the requirements for 2021. CMS is requesting feedback on all their proposed IPPS changes by July 10, 2020.
We know that keeping up with these yearly regulatory changes can be overwhelming. That's why we have dedicated clinical experts who can help you better understand what each change means for your organization and ensure you have a comprehensive quality program.
Let's conquer your quality goals together. Send us a note today.
Preparing for the future

With Medisolv as your partner your team is guided through every new requirement and unexpected change along the way. Talk with us about how we can help you track and improve your quality performance on measures like the newest eCQM Safe Use of Opioids, or the Hybrid 30-day Readmission measure.

Here are some additional resources you may find useful.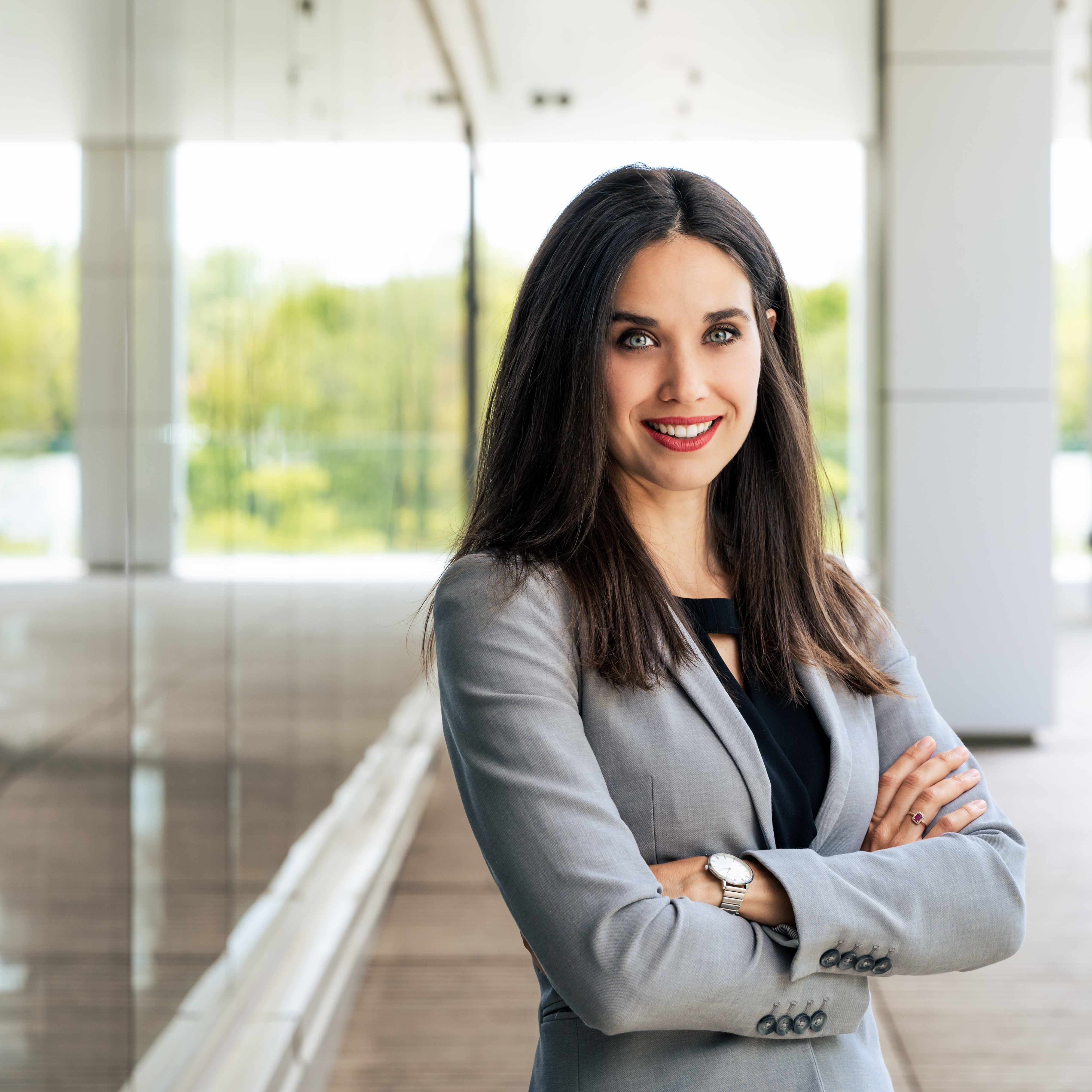 Erin Heilman is the Vice President of Marketing for Medisolv, Inc.