[Slideshow] 2023 IPPS Proposed Rule: IQR & PI Changes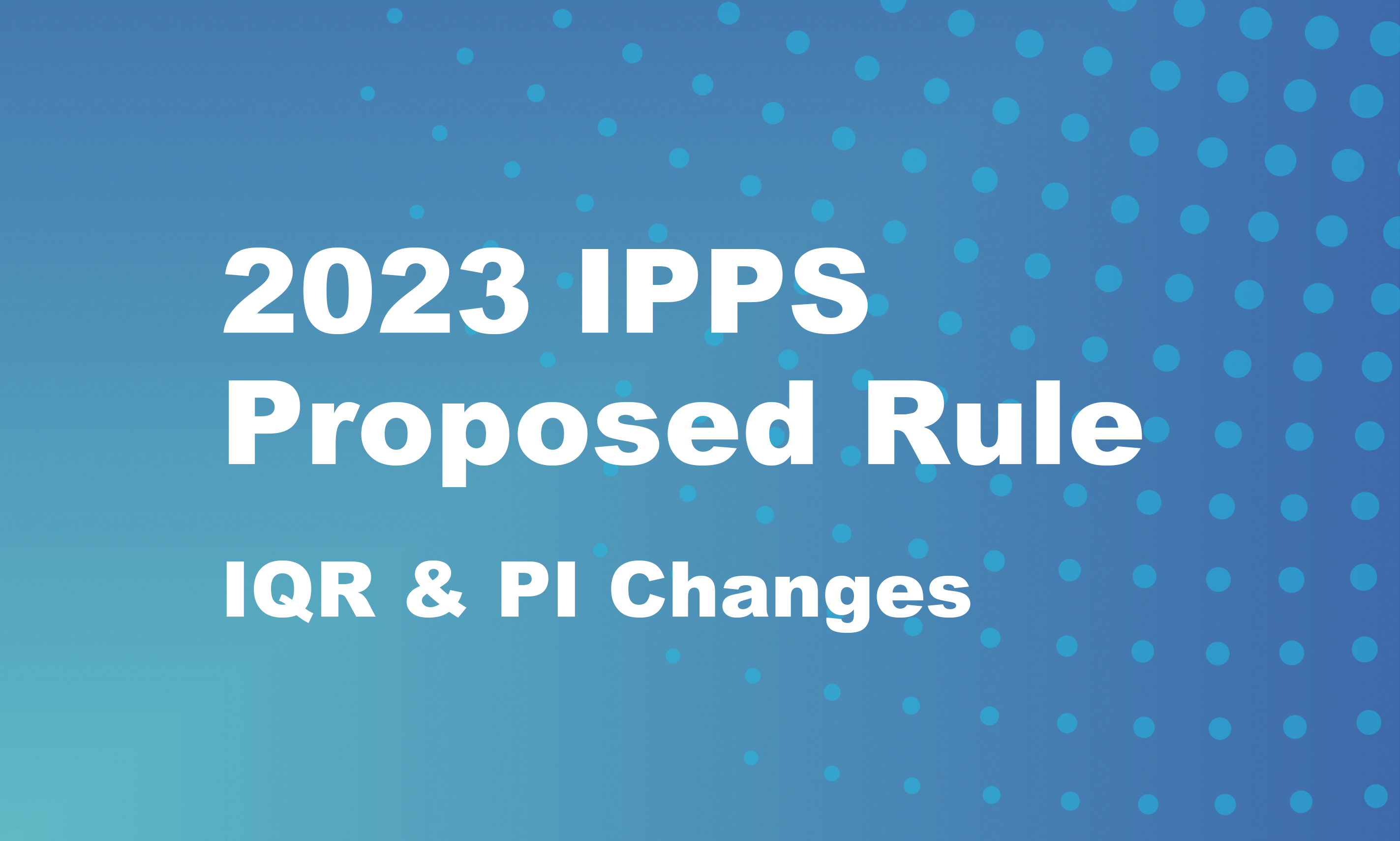 CMS released the 2023 IPPS proposed rule. In it there was a huge emphasis on health equity and maternal care. You can see this reflected in the changes to your Inpatient Quality Reporting (IQR) program requirements.
In summary your changes are:
In 2022:

CMS is bringing back two claims measures. These measures had previously been removed but are updated and back in action.

In 2023:

You are required to attest to a new structural measure on health equity.
There are two new eCQMs available, both will be mandatory in 2024.
There are two new process measures focusing on Social Determinants of Health, both will be mandatory in 2024.
There is a brand-new measure type available. It's a new Patient Reported Outcomes Performance Measure (PRO-PM), which will be mandatory in 2025.

In 2024:

You are required to submit 6 eCQMs instead of 4.
You are required to submit 3 mandatory eCQMs and 3 self-selected eCQMs.
There are two brand-new eCQMs available.
There were a few other changes of note which we've highlighted in the slideshow below.
So, there you have it. Keep in mind this is just proposed changes so they may go back and change the requirements for 2023.
We know that keeping up with these yearly regulatory changes can be overwhelming. That's why we have dedicated quality advisors who can help you better understand what each change means for your organization and ensure you have a comprehensive quality program.
Let's conquer your quality goals together. Send us a note today.
Medisolv Can Help

Along with award-winning software, each client receives a dedicated Clinical Quality Advisor that helps you with your technical and clinical needs.

We consistently hear from our clients that the biggest differentiator between Medisolv and other vendors is the level of one-of-one support. Especially if you use an EHR vendor right now, you'll notice a huge difference.

We help troubleshoot technical and clinical issues to improve your measures.
We keep you on track for your submission deadlines and ensure you don't miss critical dates.
We help you select and set up measures that make sense based on your organization's situation.
You receive one advisor that you can call anytime with questions or concerns - no limit on hours.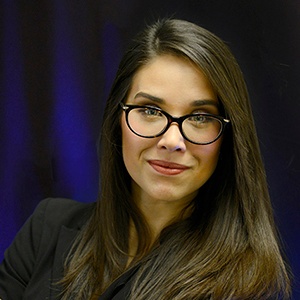 Erin Heilman is the Vice President of Marketing for Medisolv, Inc.