[E-BOOK] MIPS MVPs: A Guide to Reporting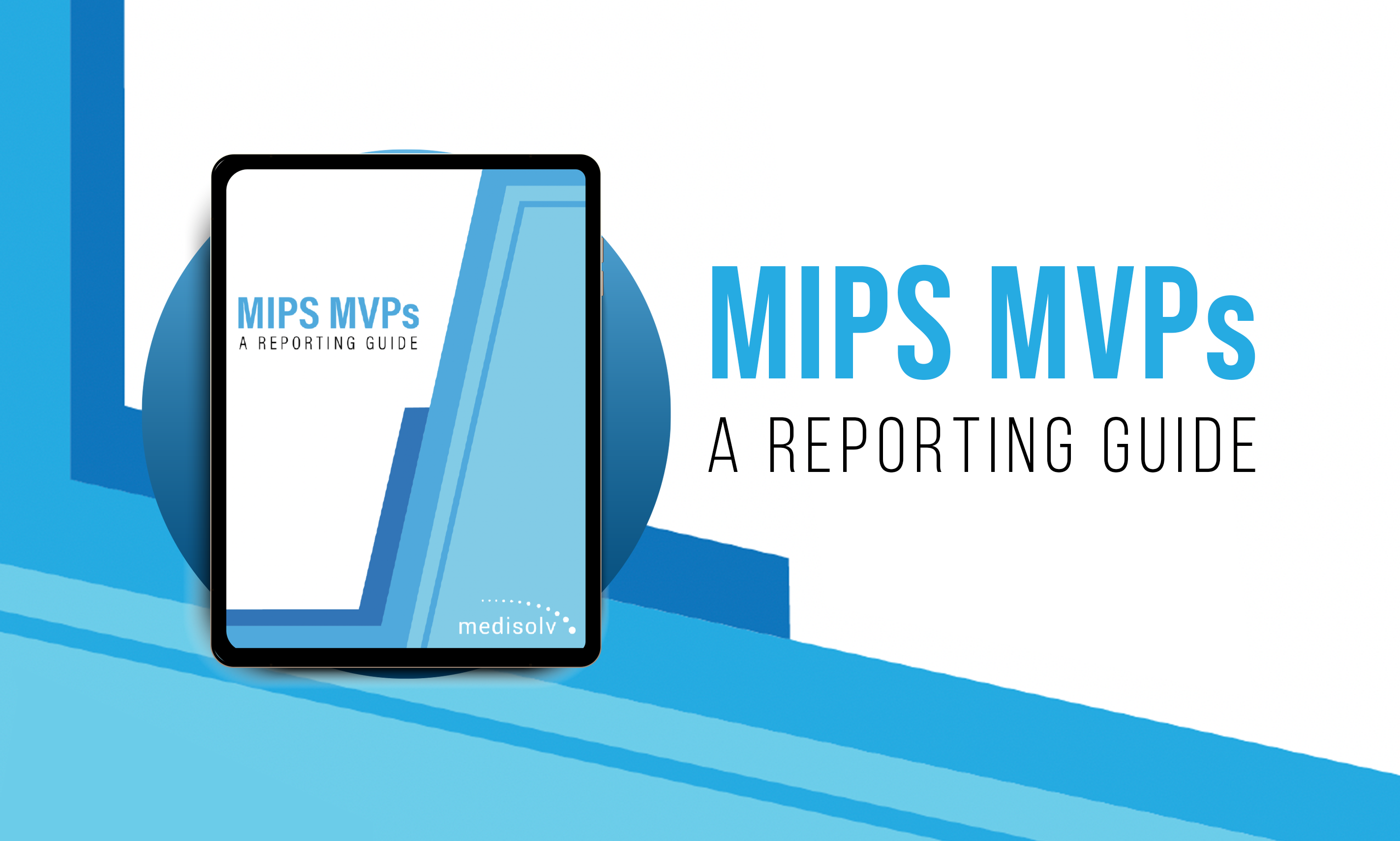 The MIPS (Merit-based Incentive Payment System) reporting program was started as a way to streamline the reporting requirements for clinicians and provide the public visibility into clinician performance.
One of the biggest shortfalls of the program is that it lumped all of the specialists into a group and the usual MIPS measures were almost never reported for the specialists within a group. MVP Reporting changes that.
MVP is short for MIPS Value Pathways. It is a new way to meet your MIPS reporting requirements. It is organized by specialty and contains measures relevant to that specialty group.
In traditional MIPS you report measures for the Quality, Promoting Interoperability and Improvement Activities categories. MVP reporting is similar but the measures you select from are specific for that specialty.
The seven available MVP options for 2023 are:
Advancing Rheumatology Patient Care
Coordinating Stroke Care to Promote Prevention and Cultivate Positive Outcomes
Advancing Care for Heart Disease
Optimizing Chronic Disease Management
Adopting Best Practices and Promoting Patient Safety with Emergency Medicine
Improving Care for Lower Extremity Joint Repair
Patient Safety and Support for Positive Experiences with Anesthesia
This eBook reviews your category requirements and includes the measures available in each MVP listed above. Download your copy for free today.
| | |
| --- | --- |
| | MIPS MVPs: A Guide to Reporting [eBook] |
Medisolv Can Help
Along with award-winning software, each client receives a dedicated Clinical Quality Advisor that helps you with your technical and clinical needs.
We consistently hear from our clients that the biggest differentiator between Medisolv and other vendors is the level of one-of-one support. Especially if you use an EHR vendor right now, you'll notice a huge difference.
We help troubleshoot technical and clinical issues to improve your measures.
We keep you on track for your submission deadlines and ensure you don't miss critical dates.
We help you select and set up measures that make sense based on your organization's situation.
You receive one advisor that you can call anytime with questions or concerns - no limit on hours.
Here are some other resources you might find helpful: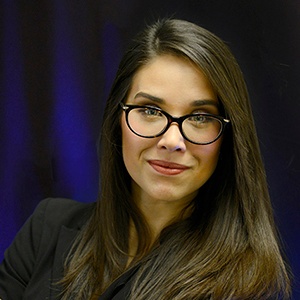 Erin Heilman is the Vice President of Marketing for Medisolv, Inc.