Which States Had the Most Hospitals Penalized for Readmissions 2020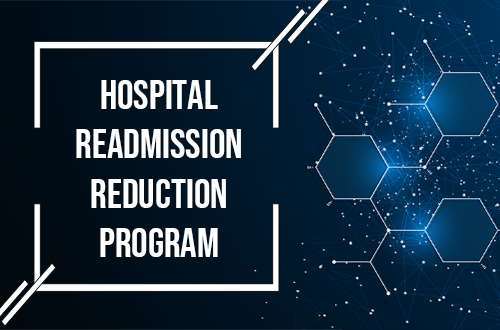 Every year, CMS levies penalties nationwide on hospitals with poor readmission performance. In Fiscal Year (FY) 2020, 83% of hospitals will be hit with a penalty.
Since the program began in FY 2012, CMS has steadily been doling out penalties to hospital's with poor readmission performance and increasing the maximum amount of penalty applied. This year, 3,129 hospitals are eligible for the program and the maximum penalty a hospital could receive is 3%.
There are 2,142 hospitals excluded because they either have too few cases or they are one of these types of hospitals: long-term care, cancer, childrens', psychiatric, critical access and veterans'. Maryland hospitals and hospitals in US territories are also excluded.
Take a look at our slideshow below to learn more about readmission penalties, including what's at stake for poor readmission performance and which states had the most hospitals penalized in 2020.
Medisolv is dedicated to helping health care organizations improve their quality performance in areas such as readmissions. Reach out today to learn more about our quality reporting software and clinical expert support.
Sources:
---

FREE DOWNLOAD:
2020 Hospital IQR Program Requirements eBook
Ensure a smooth and stress-free submission to the Hospital Inpatient Quality Reporting (IQR) program. Download the 2020 IQR Program Requirements eBook, which includes all you need to know to successfully complete the program in 2020.
This guide includes:


Requirements for each part of the program
Submission method details
A measure removal guide for 2019-2021
2020 deadlines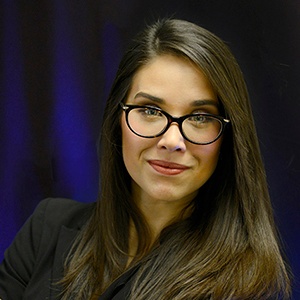 Erin Heilman is the Marketing Director for Medisolv, Inc.