2017 eCQM Data Early Results
Have you crossed "submit eCQMs to Quality Net" off your 2017 to-do list yet? We are officially into the fourth quarter of 2017 so it's time to start thinking about your IQR program submission in earnest. Due to the recent changes to the CMS IQR program, you now only have to submit four eCQMs with one quarter's worth of data.
Also see: Changes to Your 2017 eCQM Reporting Requirements
Many of our hospitals have already submitted their data to CMS. We wanted to share some of the early results with you. Remember back in 2011 when we first started on this journey? When we look at the 2017 stats below, based on our clients submitting for Q1 and Q2, it's quite amazing how far we've come:
Percentage of hospitals submitted



Total number of files submitted



Average number of measures submitted per hospital

(only four measures are required by CMS)


Percentage of hospitals submitting 8 or more measures

And what are we most proud of? The significant improvement in eCQM performance. A lot of time, resources, effort and PATIENCE went into getting these rates to where they are today. Most of our hospitals are able to use the eCQM data not just to improve performance but to improve the quality of care they are delivering at the patient level.
How does your eCQM data compare?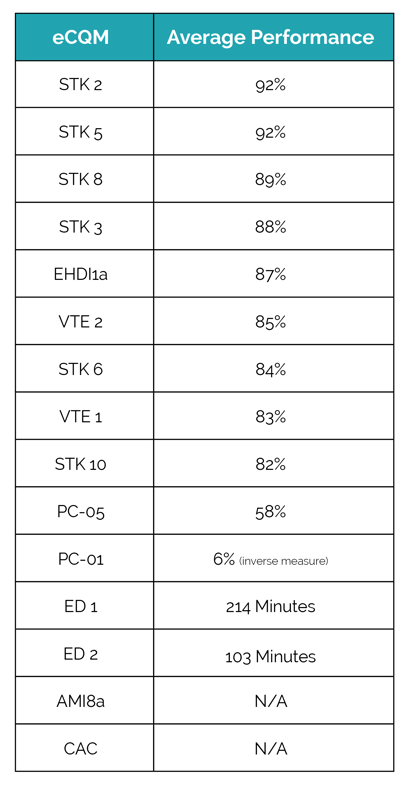 Big shout out to our clients who have already successfully met their eCQM requirements as a part of the IQR program.
So how ready are you for your CMS IQR submission? We have two quizzes for you that will help you assess your mastery of the subject.
If you haven't submitted this year,
take the 2017 eCQMs 101 Quiz!
If you've already submitted your 2017 data,
take the 2018 IQR Quiz!

If you'd like to talk to someone at Medisolv about how our software and clinical consultants can help your organization breeze through eCQM submission, schedule a time on our calendar.
---
Additional Resources: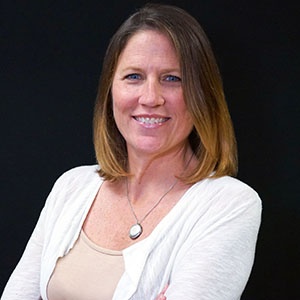 Kristen Beatson is the Vice President of Electronic Measures at Medisolv, Inc.