2020 Hospital IQR Deadline Calendar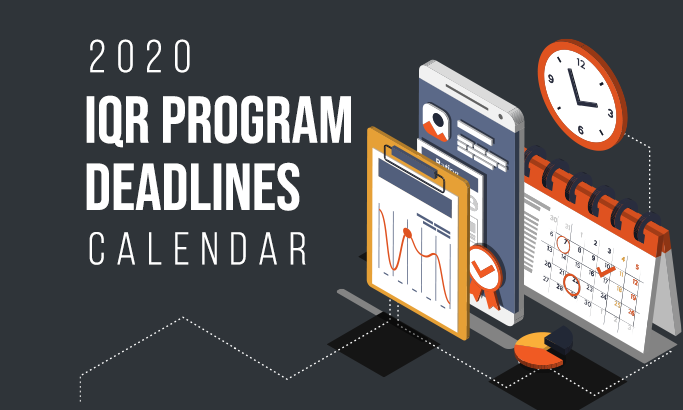 Can you believe we are (mercifully) halfway through this year? It seems like it has stretched into several years. We all feel a bit older and a bit wiser.
Next month, marks the first submission deadline of the 2020 IQR program. This deadline is optional which is a reflection of the modifications to the IQR program due to the COVID-19 pandemic.
Read also: Changes to Quality Reporting in Response to COVID-19
We've been distributing guidance along to the way to help you decide whether or not you should submit your data. Hopefully you have continued to abstract your core measures. If so, you can take a look at your data for the affected time frame and decide if your hospital should submit your measures.
Read also: [Decision Tree] Should We Submit Optional Quality Data to CMS?
Read also: Should We Still Abstract Core Measures?
This year, it's critical for you to keep organized. There are shifting requirements and new/modified deadlines. To help you with this, we've put together a complete schedule of your 2020 Hospital IQR program deadlines. Be sure to download your copy today.
Download the 2020 IQR Deadline Calendar [PDF]
Focus on Quality

With Medisolv as your partner we help guide you through every new quality measure change along the way. Talk with us about how we can help you track and improve your quality performance and improve your patient care.

Here are some additional resources you may find useful.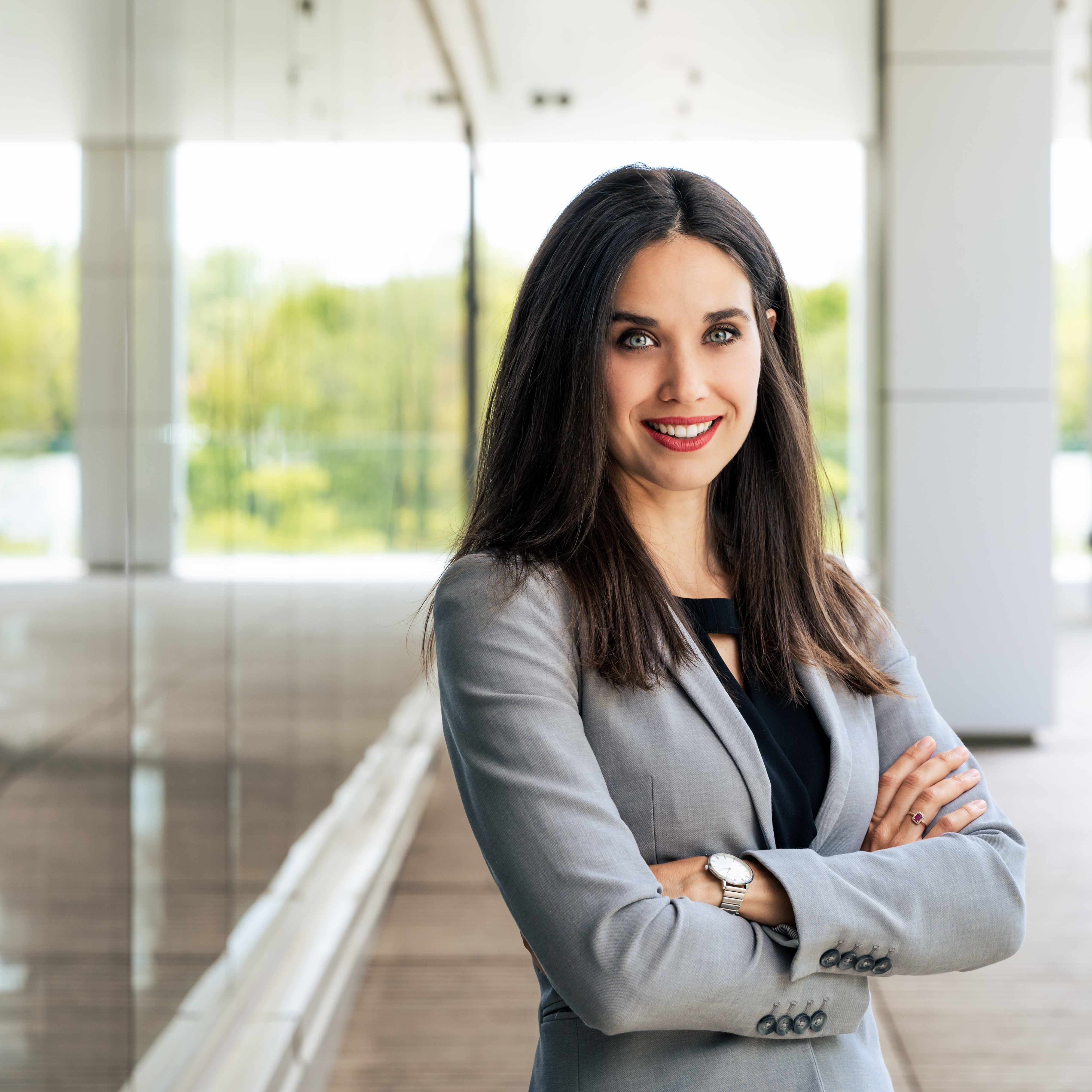 Erin Heilman is the Vice President of Marketing for Medisolv, Inc.