2022 MIPS Proposed Rule: Key Highlights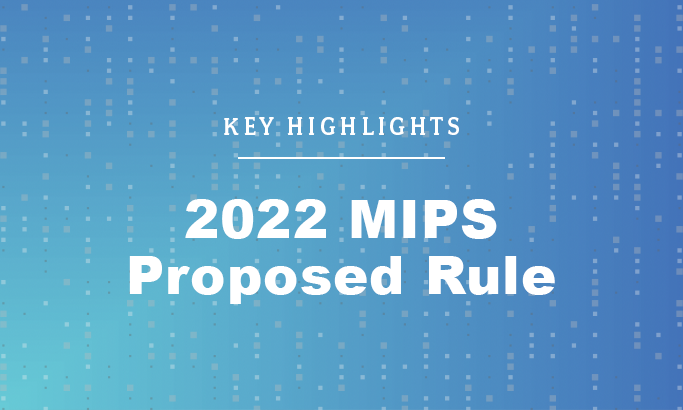 The traditional MIPS program will close its doors by 2027. But don't get too excited. It doesn't mean that your Eligible Clinicians can stop reporting. Honestly, it's actually going to require you to learn brand new requirements and maybe even adjust the way you submit the data.
While that might seem frustrating to you, CMS is making their case that this will actually be better for your Eligible Clinicians. They swear!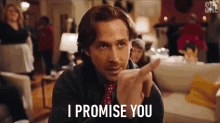 CMS received feedback that the MIPS program is difficult to understand and burdensome to comply with. So, they have created two new reporting paths that they believe will make compliance simpler and provide more relevant measures to Eligible Clinicians (especially specialists).
The two reporting paths are the Merit-based Incentive Payment System (MIPS) Value Pathways (MVPs) and the Alternative Payment Model (APM) Performance Pathway (APP). These paths are more specialized in their measures and require adoption of digital measurement.
We are going to start rolling out more articles and documentation to help your organization with understanding these programs, but for now, we thought we would start with a slideshow that highlights the key changes in 2022 that you should know about.
We've also provided the links to the CMS proposed rule documents below.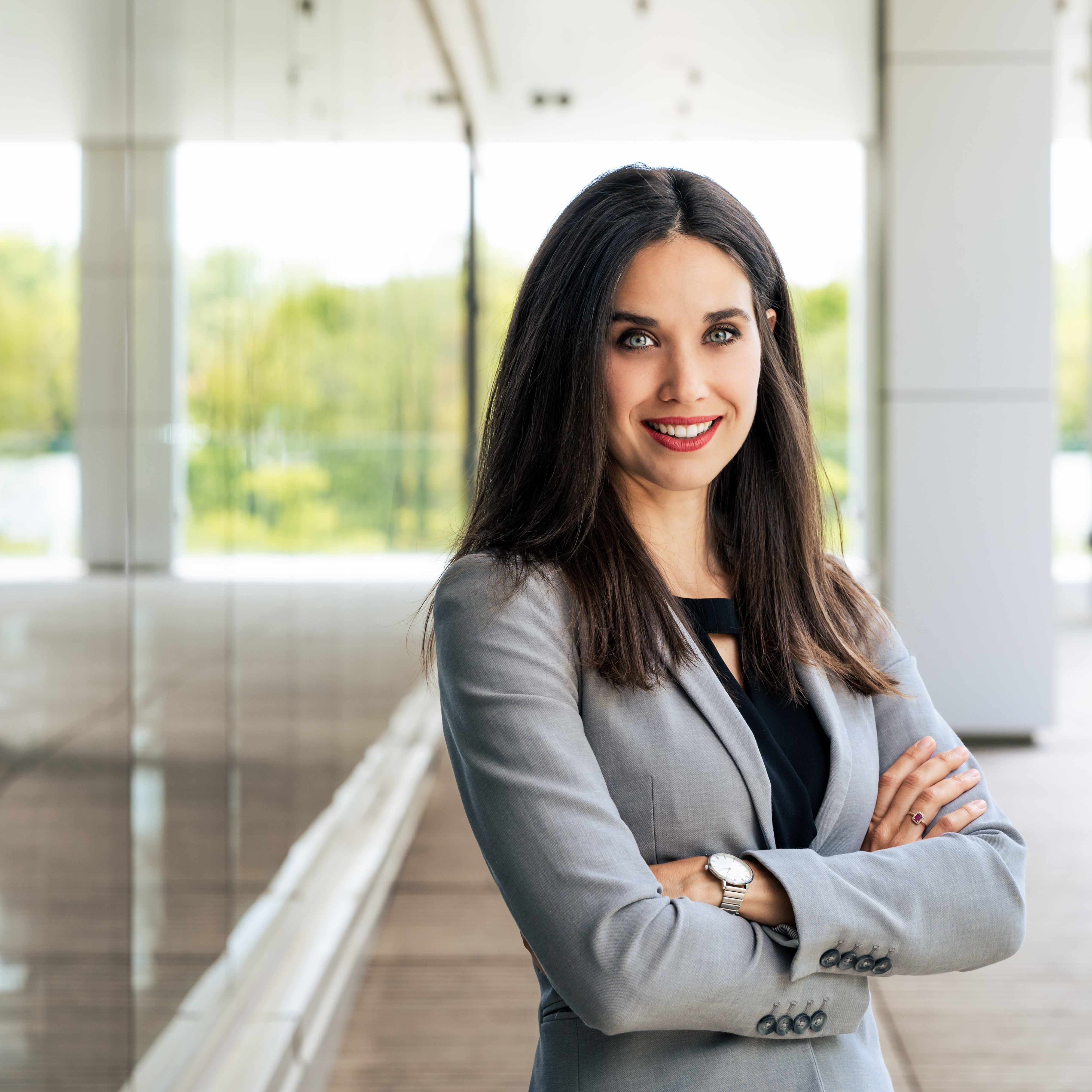 Erin Heilman is the Vice President of Marketing for Medisolv, Inc.