Daniel McGraw is Medisolv's New Head of Sales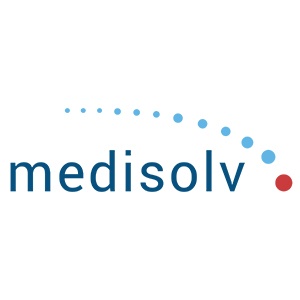 Columbia, MD, August 9, 2018 — Medisolv, a recognized leader in quality management, reporting solutions and advanced healthcare analytics, is excited to welcome its new Executive Vice President of Sales—Daniel McGraw, who joined the team earlier this year.
Throughout his career, spanning over 20 years, Daniel has successfully built high-performance teams and led the change in competitive business environments. He has held multiple leadership roles in sales, including Chief Commercial Officer and Senior Vice President of Sales, at prominent health care organizations such as Vision Healthcare based out of London, SRS Heath Intelligent Data Solutions headquartered outside of New York City and Nuance Healthcare out of Burlington Massachusetts.
"I am thrilled to join Medisolv's diligent and dynamic sales team," Dan said. "It's incredibly rewarding to work for a company that is so dedicated to providing clients with the tools and guidance they need to not only succeed in quality reporting but also to improve quality performance. I look forward to being a part of Medisolv's continued growth."
In his previous role as Vice President of Sales at Nuance Heathcare, Daniel was instrumental in the growth of the North American Healthcare business, which is ranked number 14 in the Top Healthcare IT companies worldwide and currently estimated to be around $1.0B in revenue.
For more information about Medisolv's quality reporting and management solutions, visit: https://medisolv.com/products/encor-quality-reporting-software/.

ABOUT MEDISOLV

Medisolv is the leading healthcare quality data management company. Their all-in-one quality management software, ENCOR, provides tools that help healthcare organizations with core measure abstraction, electronic measure capture in the hospital and ambulatory settings, data aggregation from multiple sources and submission to various reporting entities including CMS, TJC, other payers, state entities and reporting organizations such as ACOs.

ENCOR is 2015 Edition ONC certified for all ambulatory and hospital electronic clinical quality measures (eCQMs) and Medisolv is a 2020 CMS approved MIPS Qualified Registry. Medisolv is an acceptable ORYX® vendor for The Joint Commission.

For more information about Medisolv, visit www.medisolv.com.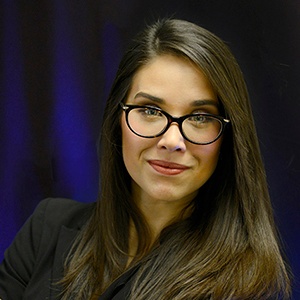 Erin Heilman is the Marketing Director for Medisolv, Inc.