[E-Book] Hybrid Readmission Measure Implementation Guide
2021 is a year of significant change for electronic measure reporting. One of the biggest unknowns for hospitals is the new Hybrid Hospital-Wide 30-Day Readmission measure. CMS has decided that the hybrid readmission measure will be voluntary in 2021 and 2022, but mandatory in 2023. Results from your submissions will be posted to Hospital Compare.
The crazy thing about this measure is that you won't know your performance until after CMS calculates your rate. The hybrid readmission measure combines claims and electronic data and is then risk adjusted to account for your particular population.

Why is this important? It's important because you do have some measure of control over your results. As long as you are monitoring and improving your electronic data, you can be confident that CMS will give you a fair rate.
With that in mind, it's important that you start monitoring and improving your electronic results now so you are fully prepared for the 2023 requirement. So, we've created an implementation guide to help get you going.
This eBook explains:
What a hybrid measure is made up of
How to read the Hybrid Hospital-wide 30-day Readmission measure specification
The requirements for implementing the hybrid readmission measure
The timelines for reporting the hybrid readmission measure to CMS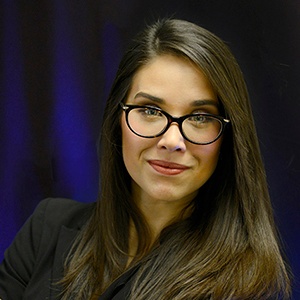 Erin Heilman is the Marketing Director for Medisolv, Inc.