Merry Medisolving featuring Grady Health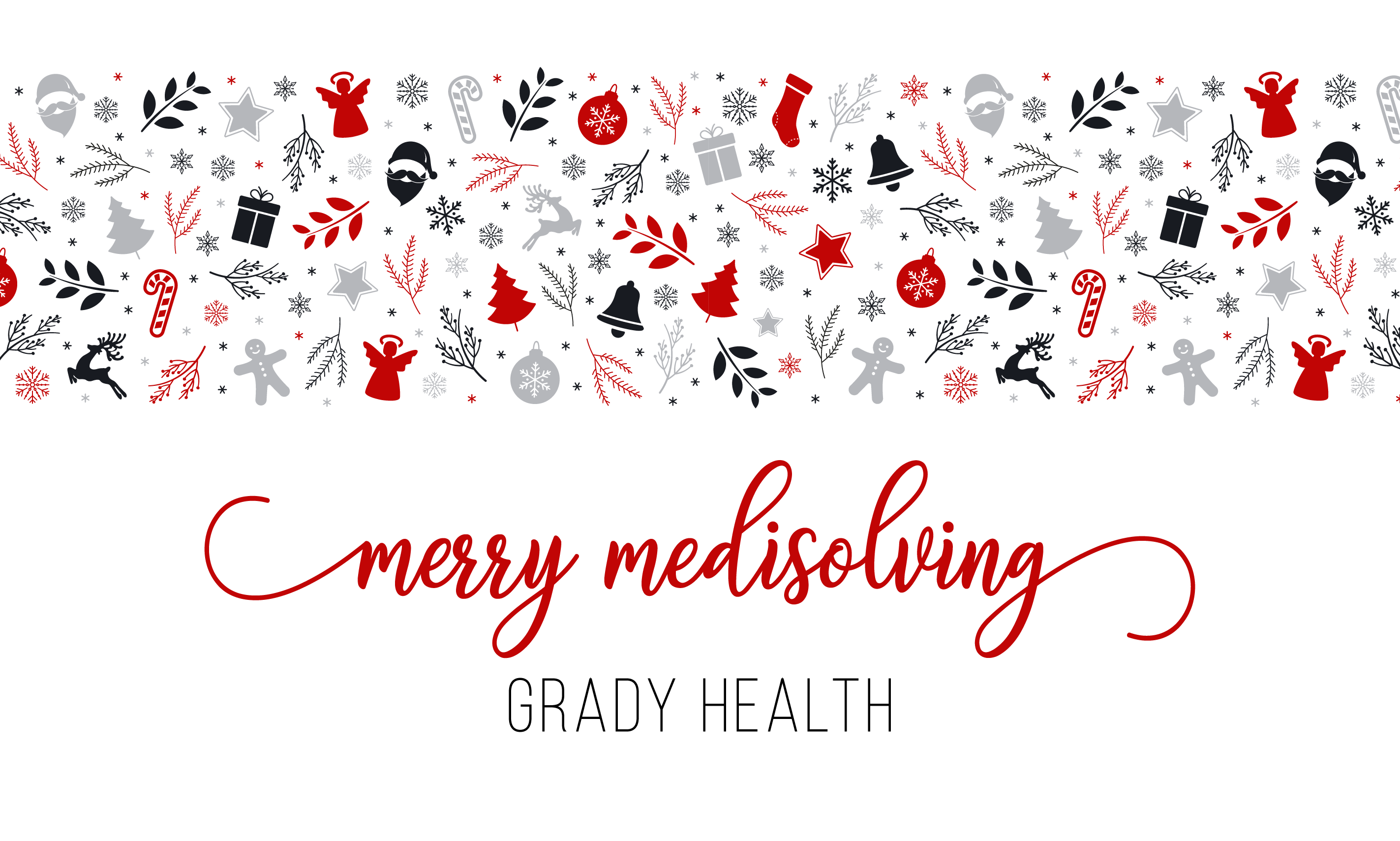 Change is good. But, if we're being honest, it can also be scary, stressful, and downright miserable. In the last two years, the quality improvement team at Grady Health in Atlanta has survived several major upheavals, including the transition from Vizient chart abstraction software to the Medisolv platform, which impacted more than 400 hospitals nationwide.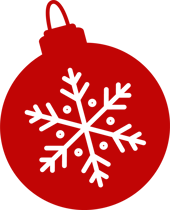 Name: Matthew Mitchell
Job Title: Data Warehouse Developer
Name: Patrice Moody
Job Title: Clinical Performance Improvement Manager
Name: Barbara Smith Mosley
Job Title: Clinical Abstractor
We sat down with the Grady Health team to get their advice on how to navigate big organizational changes, the importance of making the right calls for your abstracted measures program (even if it means more change), and why an open mind is one of the most important tools of the quality improvement trade.
Your abstracted measures program went through a lot of change in a short amount of time. Can you walk us through what happened?
Matthew: The first major change was in Q3 of 2019, when we decided to bring chart abstraction in house. Up until that point, we had been using a vendor to do all our abstracting. So, chart abstraction, just by itself, is still relatively new to us, and Barbara is currently our only abstractor.
Barbara, how do you even begin to get an in-house abstraction program off the ground?
Barbara: Hire the right people! You have to have someone who understands the charts inside and out. The sepsis measure in particular is very time consuming because there are so many moving parts. It's all very tedious. But I spent my career as a registered nurse and case manager, so I understood the documentation and what types of things to look for. We also welcomed Patrice to our team this year. Even though she's not abstracting for us, she's been an abstractor and knows the job well.
So, after the move in-house, you're then faced with the Vizient switch to Medisolv in early 2020. How did your team handle that change?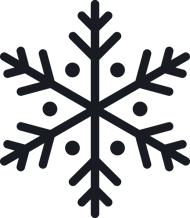 Patrice: As Barbara alluded, I was with a different organization during the 'great switch,' but I think it's safe to say that, no matter where you worked, everyone was apprehensive. New is scary.
Barbara: Keep in mind, COVID was hitting right around the same time. So, my first thought was, oh my gosh, how is this all going to get done. But Medisolv did a good job of educating us through webinars. It was definitely different, and we're still getting used to it organizationally. For example, now our cases are loaded continually instead of once a month, so I had to adjust my timeline. But overall, it's user friendly. Having Medisolv's educational resources makes it easier.
Matthew: We had to re-learn a lot. Obviously different vendors handle things differently, so we had to ask ourselves a lot of questions and make a lot of decisions as an internal team. It was an awakening.
One of the decisions you made was to begin managing your submissions yourselves. Why was that the right move for your team?
Matthew: Yes, Vizient had been handling our submissions. But when we switched to Medisolv, we thought, OK, we'll take over submissions from here. The main reason was that Medisolv gives you an earlier deadline to make sure everything is OK. But with only one abstractor, we need a little bit more time to get that submission ready. We want to submit early, too, but keeping it in-house gives us another month.
Patrice: We do make heavy use of all the resources that Medisolv provides to get us ready for submissions. I truly enjoy the scheduling tool that Medisolv provides. We also get task reminders from Medisolv and regular check-ins from our Medisolv Quality Advisor, Zorina, to make sure our data is there. So even though we do our own submissions, it feels like we're supported.
Matthew: By the way, for anyone who submits to The Joint Commission, I highly recommend running Medisolv's DDSP report. Patrice and I use it quite a bit during submissions because it's completely aligned with the DDSP database. It's just phenomenal. Now, if there was a way to do that for CMS in Medisolv, that would be even better.
That's a great suggestion for us to think about. Do you have any suggestions for other quality teams who are trying to navigate major changes to their abstracted measures program?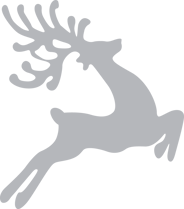 Patrice: Ask for help because there is tremendous support. Make use of that support. The Medisolv Quality Advisors are very, very responsive. Instead of struggling to understand something, send them an email or pick up the phone and they'll point you in the right direction. Don't do it alone!
Matthew: I totally and completely agree with that. Our Medisolv Quality Advisor, Zorina, is fantastic at keeping us on point and reminding us of what's coming up. She directs us to the right resources. She's very patient and wonderful.
Barbara: In this line of work especially, things constantly change and always will. You need to approach this job with flexibility, perseverance, and an open mind.
Other people in your shoes might have resisted or called it quits in the face of so much change. But you never did. So, this really isn't just a 'job' for you, is it?
Patrice: That's true. I've been a performance improvement specialist for 20 years, and I'm very passionate about it. We all are. While the frontline workers work, we are the referees on the sidelines giving feedback on whether or not what we're doing is best for the patient. We're in this line of work because we truly want to make healthcare better.
Put patient care first with Medisolv

Our industry-leading abstracted measure solution gives you the power to monitor and improve performance—down to the patient level. Plus, get unlimited guidance and support from your Medisolv Clinical Quality Advisor.

We thought you may enjoy these other resources from our Education Center: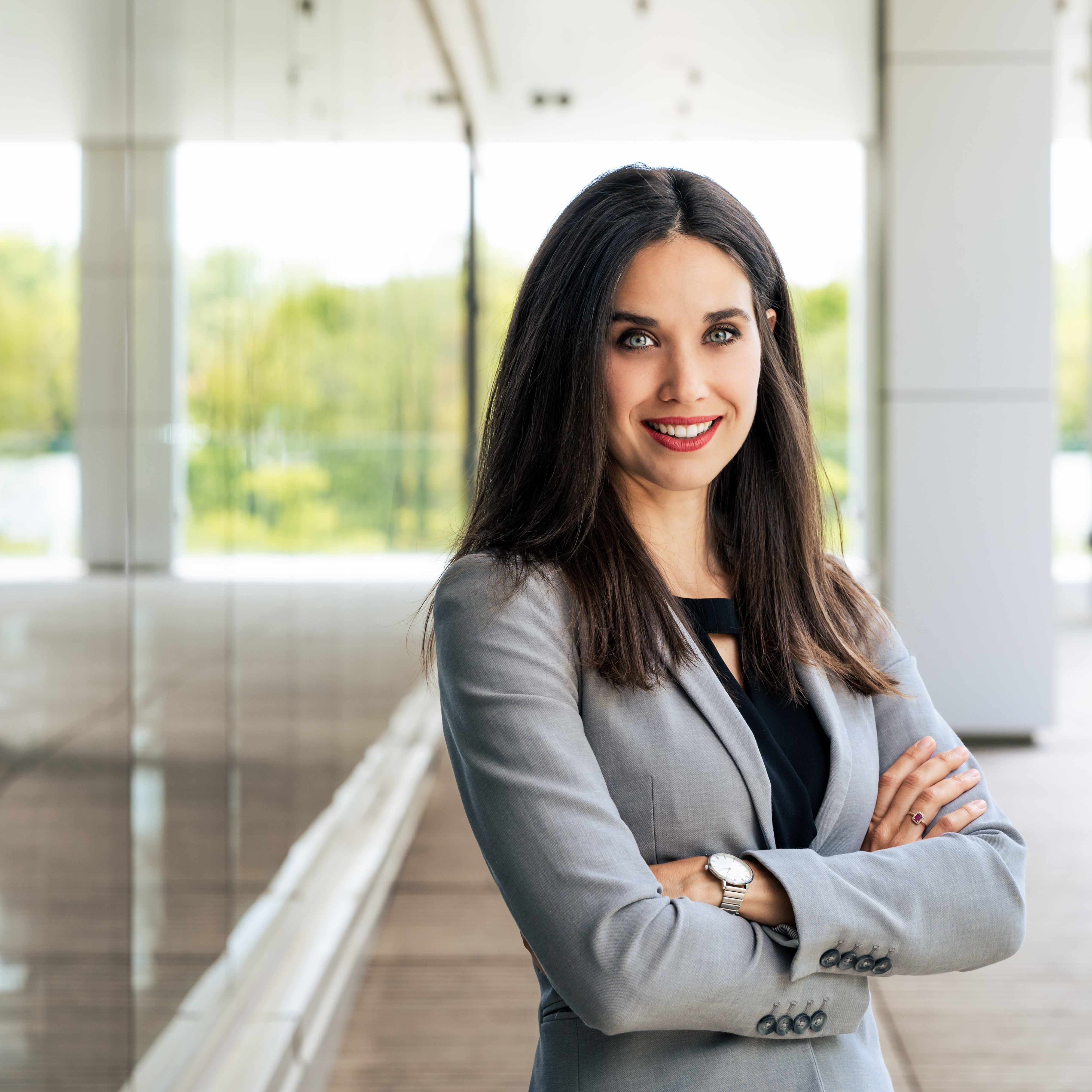 Erin Heilman is the Vice President of Marketing for Medisolv, Inc.