What is the Hybrid Readmission Measure?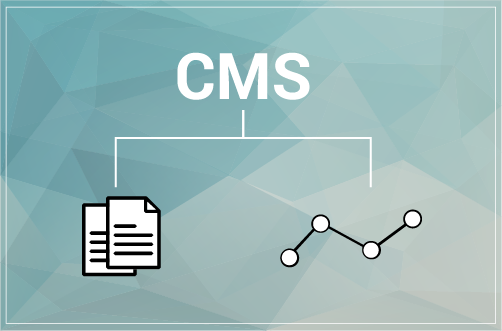 When I set out to write this blog about the new CMS Hybrid Readmission measure, I did what I typically do – go to our in-house experts on our Client Services team and ask them to first explain it to me in layman's terms. After one particular session, I received a follow up email that said, "Erin, I think we should title this blog 'CMS pursues a May-December romance.'"
Um, say what now?
"Yes," he said. "A May-December romance is a relationship of two parties between whom there is a considerable age difference."
Ah, I get it! And in fact, it is a perfect way to explain how the new Hybrid measure works. Let's see if you can pick up on the connection.
Let's start by oversimplifying the matter to make it as clear as possible.
Mixing the old with the new
The normal Readmission measure is calculated based upon the claims data that you submit to CMS. The new Hybrid Readmission (HWR) measure uses that same claims data but supplements it with an electronic file that contains core clinical data elements (CCDE) such as patient vital signs and lab results.
Get it? Claims data has been around forever and electronic measures are still young?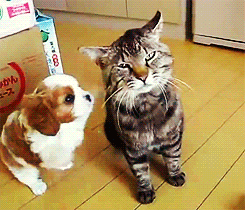 CMS will use both sets of data to risk adjust the patient. By risk adjusting, they intend to understand how sick the patient was at the time they were first admitted to your hospital. The CCDE specific to the risk adjustment for the HWR measure consists of patients' gender, age, weight, the first set of vital signs captured within two hours of the start of the episode of care and the results of the first complete blood count and basic chemistry panel drawn within 24 hours of the start of the episode of care.
What's not entirely clear is how exactly they will use that information to adjust a hospital's Medicare reimbursements. CMS has not released that part of their plan as of today.
We are going to briefly review how these hybrid measures came about and then explain how they can be captured and ultimately submitted.
The History of Hybrid Measures
To understand why the Hybrid measure came about, you have to understand why assessing hospital readmission via claims measures became a problem. For many years, hospitals and associations like the American Hospital Association complained that the way CMS calculated hospital Readmissions didn't take into account the severity of the patient.
The increased use of EHRs by hospitals creates an opportunity to incorporate clinical data into outcome measures without the laborious process of abstracting them from paper medical records. To get that information CMS decided to tap into information that is already found in a hospital's EHR system. CMS came up with 22 elements that are consistently captured and could easily be retrieved from a hospital's EHR. They wanted these data elements to reflect a patients' clinical status upon admission to the hospital and could be better used to risk-adjust patients for hospital quality outcome measures. These CCDE will be used as risk adjustment variables in the new hybrid HWR measure.
Enabling the Romance
Did you know Medisolv was actually the one that tested the feasibility of the Core Clinical Data Elements? We did!
Back in 2014, CMS contracted the feasibility testing to the Yale New Haven Services Corporation, Center for Outcomes Research and Evaluation (CORE) who had many sub-contractors helping them with the project, one of which was Medisolv.
We actually analyzed the data from nine hospitals over the course of several months and tested to see how often and with what frequency they were capturing all 22 Core Clinical Data Elements. These feasibility tests are what helped CMS determine the official 22 Core Clinical Data Elements. Go Medisolv!
I guess if this Hybrid measure is a romance between claims and electronic measures would that make us the chef that enabled the meal on the first date?
Back in 2014, CMS created a project to demonstrate that clinical data can be used to risk-adjust outcome measures like readmissions. Medisolv actually was one of the vendors that helped CMS test the feasibility of those core clinical data elements (see sidebar).
Once these core clinical data elements were decided upon, they chose which of these elements paired with claims data could be used to better assess the severity of illness readmission cases specifically.
The 13 core clinical data elements, plus age, for risk-adjustment of the Hybrid readmission measure include:
Heart rate
Systolic blood pressure
Respiratory rate
Temperature
Oxygen saturation
Weight
Hematocrit
White blood cell count
Potassium
Sodium
Bicarbonate
Creatinine
Glucose


CMS will then link those elements up with these six linking claims variables.
CMS certification number
Health insurance claim number (HICN) or Medicare Beneficiary Identifier (MBI)
Date of birth (DOB)
Sex
Admission date
Discharge date

Using these two data sources CMS will see if they could improve the discrimination of the original HWR measure by including the CCDE for risk adjustment.
How are Hybrid Measures captured and measured?
The electronic portion of the Hybrid measure is considered an eCQM, but is not like any of the eCQMs you are already familiar with. In a 'normal' eCQM you use the specification logic to identify the Initial Patient Population and then the Denominator. From there you calculate whether a patient was Excluded. This leaves you with the patients that successfully completed the measure falling into the Numerator.
In the hybrid measure the specification logic is different (check out the logic here). The Initial Patient Population will be all inpatients that are 65 or older who have Medicare as their payer. The Denominator is the same and there are no Exclusions.

The Numerator can be satisfied by capturing at least one of the 13 core clinical data elements (within the required time frame) mentioned above.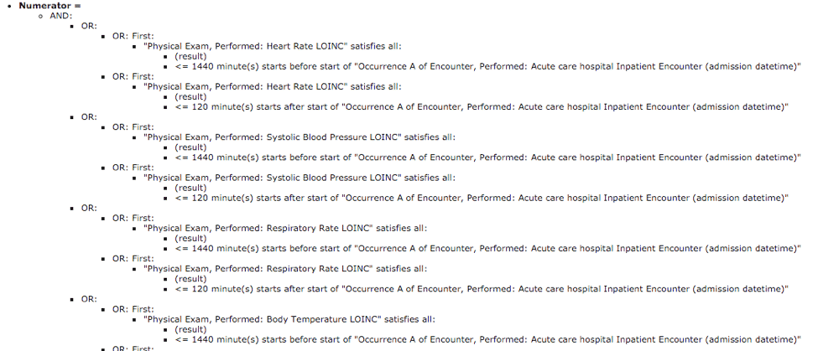 This data will be captured just like any data element for the other eCQMs. The data elements must be mapped to the correct codes within the value set and a QRDA I file must be generated for submission.
The biggest takeaway to note is that this electronic measure is not a measure in which you strive to improve your performance. Your performance will likely always be 100%, as long as you are capturing the CCDE elements in your EHR within the defined time frames of the measure.
2018 CMS Hybrid HWR measure pilot program
Hospitals are permitted and encouraged to submit this Hybrid readmission measure to CMS this year. The measure is completely voluntary. CMS would like to use these voluntary submissions to test this new method of risk adjustment. The submission period for voluntarily reporting the Hybrid HWR Measure data is from September 1, 2018 through November 30, 2018.
You too can participate in this voluntary measure submission. Reach out to Medisolv to get the measure implementation set up for submission in 2018.
---
Download:
THE HYBRID MEASURE QUICK START GUIDE:
CAPTURING AND CALCULATING THE HYBRID MEASURE
The new hybrid readmission measure is moving from voluntary to mandatory over the next several years. This guide explains all about the hybrid measure – how it is captured and mapped in your EHR and how CMS will calculate your measure performance.
This guide explains:
What a hybrid measure is
How hybrid measures are captured and mapped in your EHR
How CMS calculates your hybrid measure performance
The timeline for reporting hybrid measures to CMS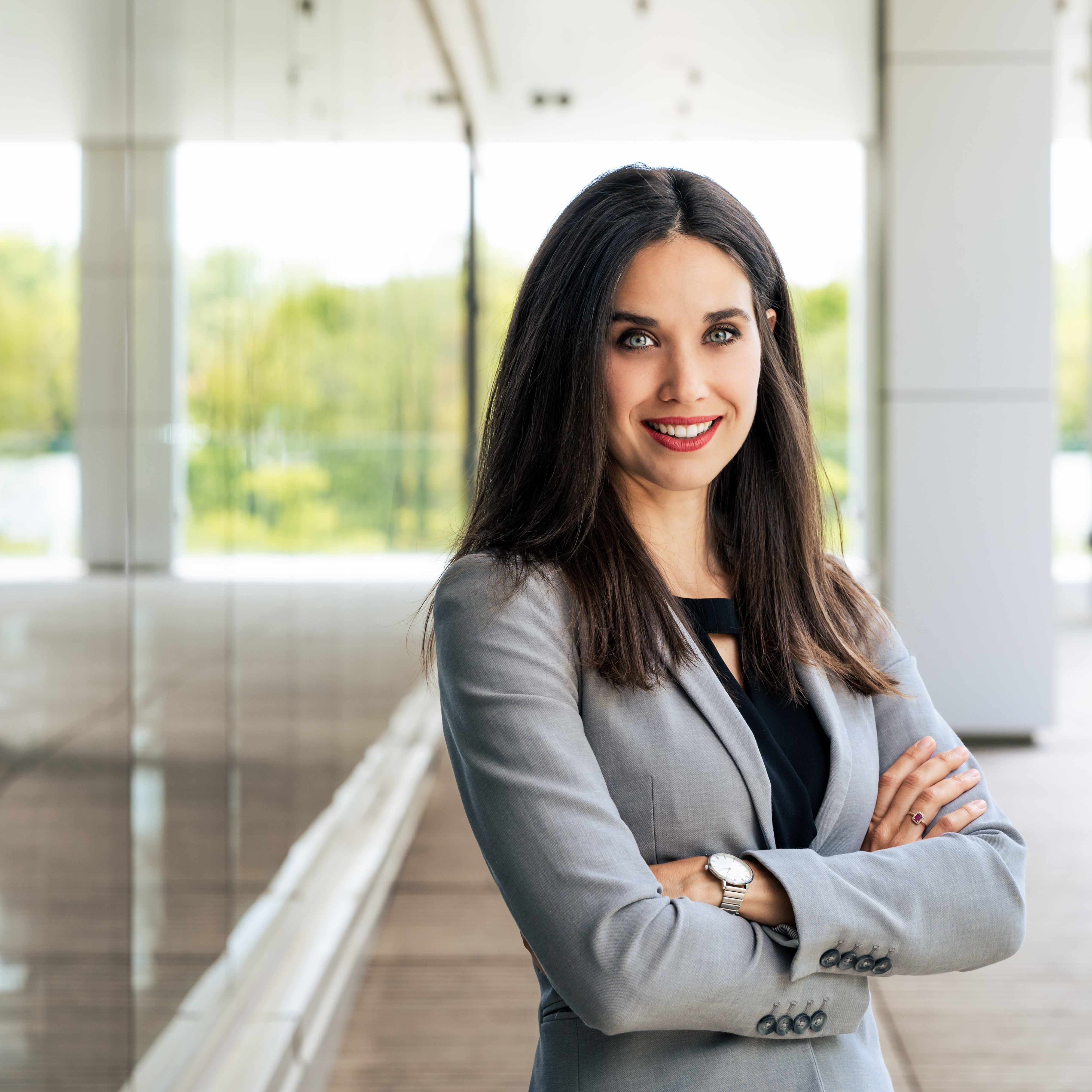 Erin Heilman is the Vice President of Sales & Marketing for Medisolv, Inc.