Medisolv Adds Three New Members to its Sales Team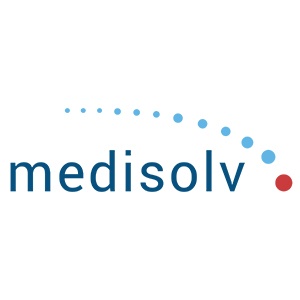 Columbia, MD, September 19, 2018 — Medisolv, Inc., a recognized leader in quality management and reporting, is pleased to announce the addition of three new members to its sales team: Alyssa Semple, Eric Levin and Todd Lewis. Each new member will serve as a strategic account manager and play a critical role in helping to facilitate Medisolv's growing sales initiatives.
Alyssa and Eric both have over 15 years of sales experience in the health care technology field.
As a sales professional, Alyssa has been successful in expanding and up-selling accounts, as well as providing additional value in the market space through public speaking and educational webinars.
Prior to joining Medisolv, Eric served as the regional account director for Ingenious Med. He has presented at several national conferences, hosted webinars and podcast interviews and currently serves on the Patient & Family Advisory Board at Emory University Hospital.
Throughout his 20-year career, Todd has worked with organizations that use health care technology to improve the lives of patients and those who care for them. He has sold solutions into smaller, community hospital settings as well as some of the largest healthcare organizations in the country.
"It is my pleasure to welcome three new members to our sales team. I am confident that their experience and expertise will have a significant impact on Medisolv's growth. Together, we will continue to build Medisolv into a world class company through our commitment to improve quality of care and patient safety," said Dr. Zahid Butt, chief executive officer for Medisolv.
For more information about Medisolv's quality management solutions, visit: https://medisolv.com/products/encor-quality-reporting-software/.

ABOUT MEDISOLV

Medisolv is the leading healthcare quality data management company. Their all-in-one quality management software, ENCOR, provides tools that help healthcare organizations with core measure abstraction, electronic measure capture in the hospital and ambulatory settings, data aggregation from multiple sources and submission to various reporting entities including CMS, TJC, other payers, state entities and reporting organizations such as ACOs.

ENCOR is 2015 Edition ONC certified for all ambulatory and hospital electronic clinical quality measures (eCQMs) and Medisolv is a 2020 CMS approved MIPS Qualified Registry. Medisolv is an acceptable ORYX® vendor for The Joint Commission.

For more information about Medisolv, visit www.medisolv.com.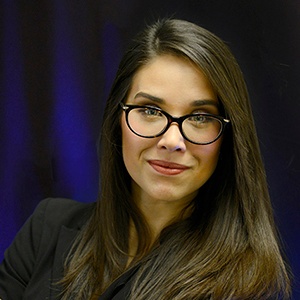 Erin Heilman is the Marketing Director for Medisolv, Inc.