Medisolv Announces Top Inpatient eCQM Performers of 2021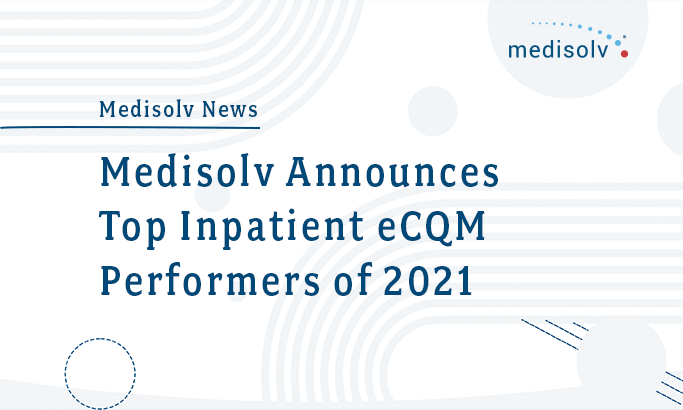 Columbia, MD, January 5, 2022 — Medisolv, Inc., a leader in quality management software, today announced their Top Inpatient eCQM (electronic clinical quality measures) Performers of quarter 1 (Q1) through quarter 3 (Q3) of 2021.
eCQMs track the quality of health care services hospitals and clinicians provide their patients. The eCQM scores in the Medisolv Top Inpatient eCQM Performers list are generated using performance data that Medisolv electronically harvests directly from approximately 200 of their hospital clients through their award-winning ENCOR quality-improvement software platform.
Medisolv identified the top 10 hospitals by measure. If a score was tied, all organizations who achieved a score are listed in the top 10.
High performance in these measures is critical for hospitals in both commercial pay-for-performance and CMS value-based payment programs.
"I congratulate Medisolv's top performing hospitals on their work of improving the quality and safety of patient care for over a decade," said Dr. Zahid Butt, chief executive officer of Medisolv. "These are challenging times for hospitals and the focus on measuring and improving quality is more critical than ever to ensure the proper care of our nation's patients."
Congratulations to Medisolv's Top Performers of Q1 – Q3 of 2021.
For more information about Medisolv's quality management solutions, visit: http://medisolv.com/products/encor-quality-reporting-software/
---
About Medisolv, Inc.
Medisolv is the leading healthcare quality data management company. Their all-in-one Quality management software, ENCOR, provides tools that help healthcare organizations with core measure abstraction, electronic measure capture in the hospital and ambulatory settings, data aggregation from multiple sources and submission to various reporting entities including CMS, TJC, other payers, state entities and reporting organizations such as ACOs.
ENCOR is 2015 Edition ONC certified for all ambulatory and hospital electronic clinical quality measures (eCQMs) and Medisolv is a 2020 CMS approved MIPS Qualified Registry. Medisolv is an acceptable ORYX® vendor for The Joint Commission.
For more information about Medisolv, visit www.medisolv.com.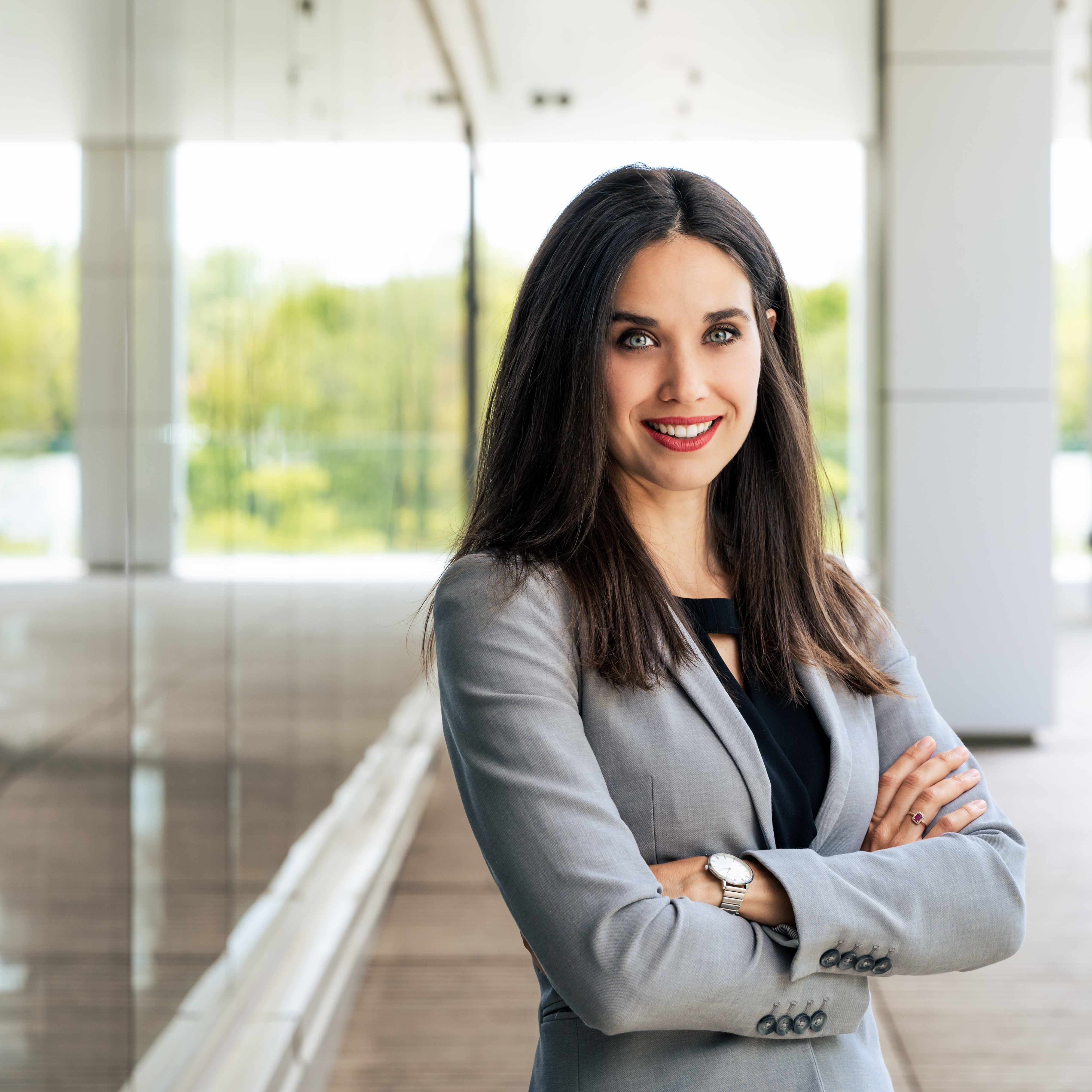 Erin Heilman is the Vice President of Marketing for Medisolv, Inc.