Medisolv Approved as CMS QCDR for 2022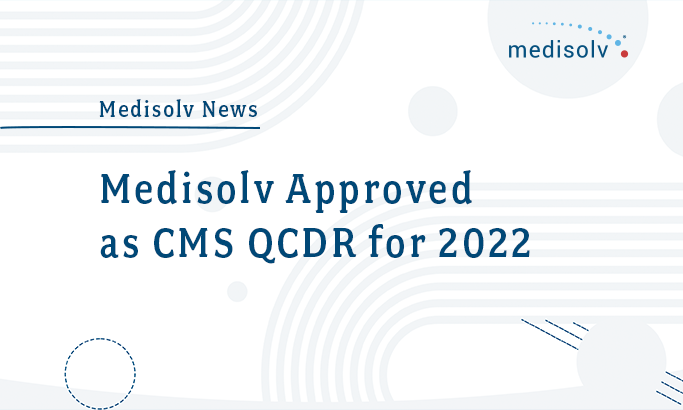 Columbia, MD, January 27, 2022 — Medisolv, Inc., a leader in quality management software, is pleased to announce that the Medisolv Clinical Registry has been approved as a QCDR (Qualified Clinical Data Registry) for the 2022 Merit-based Incentive Payment System (MIPS) reporting program.
Medisolv can collect and submit both electronic clinical quality measures (eCQMs) and clinical quality measures (CQMs) data and provide measure benchmarking to Registry participants for the approved measures.
"I am very proud of the collective effort of Medisolv staff that has allowed us to achieve this elite designation," said Dr. Zahid Butt, FACG, CEO of Medisolv. "Our software combined with support from clinical advisors is designed to provide near real-time measurement, essential to continually improve patient care and provider performance while meeting regulatory reporting compliance."
For more information about Medisolv's quality management solutions, visit: http://medisolv.com/products/encor-quality-reporting-software/
---
About Medisolv, Inc.
Medisolv is the leading healthcare quality data management company. Their all-in-one Quality management software, ENCOR, provides tools that help healthcare organizations with core measure abstraction, electronic measure capture in the hospital and ambulatory settings, data aggregation from multiple sources and submission to various reporting entities including CMS, TJC, other payers, state entities and reporting organizations such as ACOs.
ENCOR is 2015 Cures Edition ONC certified for all ambulatory and hospital electronic clinical quality measures (eCQMs) and Medisolv is a 2022 CMS-approved MIPS Qualified Clinical Data Registry (QCDR). For more information about Medisolv, visit www.medisolv.com.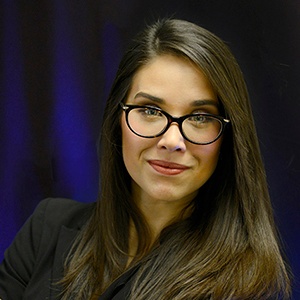 Erin Heilman is the Vice President of Marketing for Medisolv, Inc.