Medisolv Welcomes Jim Kirkendall to the Advanced Analytics Team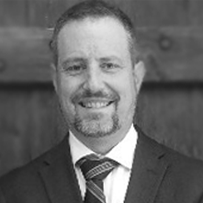 Columbia, MD, August 15, 2018—Medisolv, a recognized leader in quality management and reporting solutions, is excited to announce its new Vice President of Advanced Analytics—Jim Kirkendall.
Jim brings over 20 years of clinical analytics, applied mathematics and software engineering experience to Medisolv's advanced analytics team. In his previous role as Vice President of Analytics for Midas Conduent, a former Xerox Company, he was responsible for the development of the advanced analytics platform and analytics solutions using machine learning methodologies.
"It's great to be a part of such an innovative team," Jim said. "I'm excited to contribute to Medisolv's mission of assisting hospitals and clinicians in providing the highest value of care and improving their performance in quality and patient safety."
During his time at Midas Conduent, Jim received the 2014 Xerox Innovator of the Year Award for his leadership role in developing the advanced analytics platform and machine learning competencies of the Midas team. He was also responsible for developing and operational oversight of two best in class solutions and services supporting national comparative data and regulatory reporting solutions for hospitals, which is currently deployed in nearly 1,000 hospitals across the US.
For more information about Medisolv's quality reporting and management solutions, visit: https://medisolv.com/products/encor-quality-reporting-software/.

ABOUT MEDISOLV

Medisolv is the leading healthcare quality data management company. Their all-in-one quality management software, ENCOR, provides tools that help healthcare organizations with core measure abstraction, electronic measure capture in the hospital and ambulatory settings, data aggregation from multiple sources and submission to various reporting entities including CMS, TJC, other payers, state entities and reporting organizations such as ACOs.

ENCOR is 2015 Edition ONC certified for all ambulatory and hospital electronic clinical quality measures (eCQMs) and Medisolv is a 2020 CMS approved MIPS Qualified Registry. Medisolv is an acceptable ORYX® vendor for The Joint Commission.

For more information about Medisolv, visit www.medisolv.com.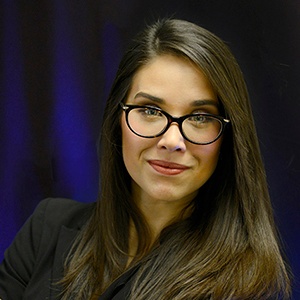 Erin Heilman is the Marketing Director for Medisolv, Inc.