Microsoft Appoints Medisolv CTO as Microsoft Regional Director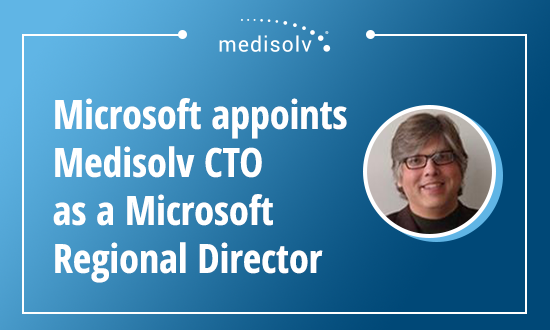 Columbia, MD, August 9, 2019 — Medisolv, a leader in healthcare quality management, announced today the appointment of Scott Allen, chief technology officer for Medisolv, as a Microsoft Regional Director. The Regional Director program selects only 175 top technology visionaries in the world. These appointees provide insights to Microsoft leadership to help continue to drive innovative tools, services and solutions to the world.
In this newly created role, Drew will work closely with Medisolv's CEO, Dr. Zahid Butt on the company's overall strategy and execution. Drew will assume oversight of departmental alignment ensuring operational excellence across the company.
"Drew brings to Medisolv over 30 years of success as an executive, advisor and entrepreneur with a diverse operations and financial background. He has a proven track record of performance for both publicly traded and privately held companies," Zahid said. "We are excited to have Drew join our ever-growing management team as we continue to expand our product line and broaden our customer base."
"I look forward to working closely with Dr. Butt and the executive team on growing Medisolv," Drew said. "I am excited to utilize my work in building and leading teams particularly in the healthcare space to help further develop and strengthen the Medisolv brand."
Prior to joining Medisolv, Drew held a wide range of roles in the healthcare industry, recently as the CEO and co-founder of Aperio, an integrated EHR software platform.
For more information about Medisolv's quality management solutions, visit: http://medisolv.com/products/encor-quality-reporting-software/.

ABOUT MEDISOLV

Medisolv is the leading healthcare quality data management company. Their all-in-one quality management software, ENCOR, provides tools that help healthcare organizations with core measure abstraction, electronic measure capture in the hospital and ambulatory settings, data aggregation from multiple sources and submission to various reporting entities including CMS, TJC, other payers, state entities and reporting organizations such as ACOs.

ENCOR is 2015 Edition ONC certified for all ambulatory and hospital electronic clinical quality measures (eCQMs) and Medisolv is a 2020 CMS approved MIPS Qualified Registry. Medisolv is an acceptable ORYX® vendor for The Joint Commission.

For more information about Medisolv, visit www.medisolv.com.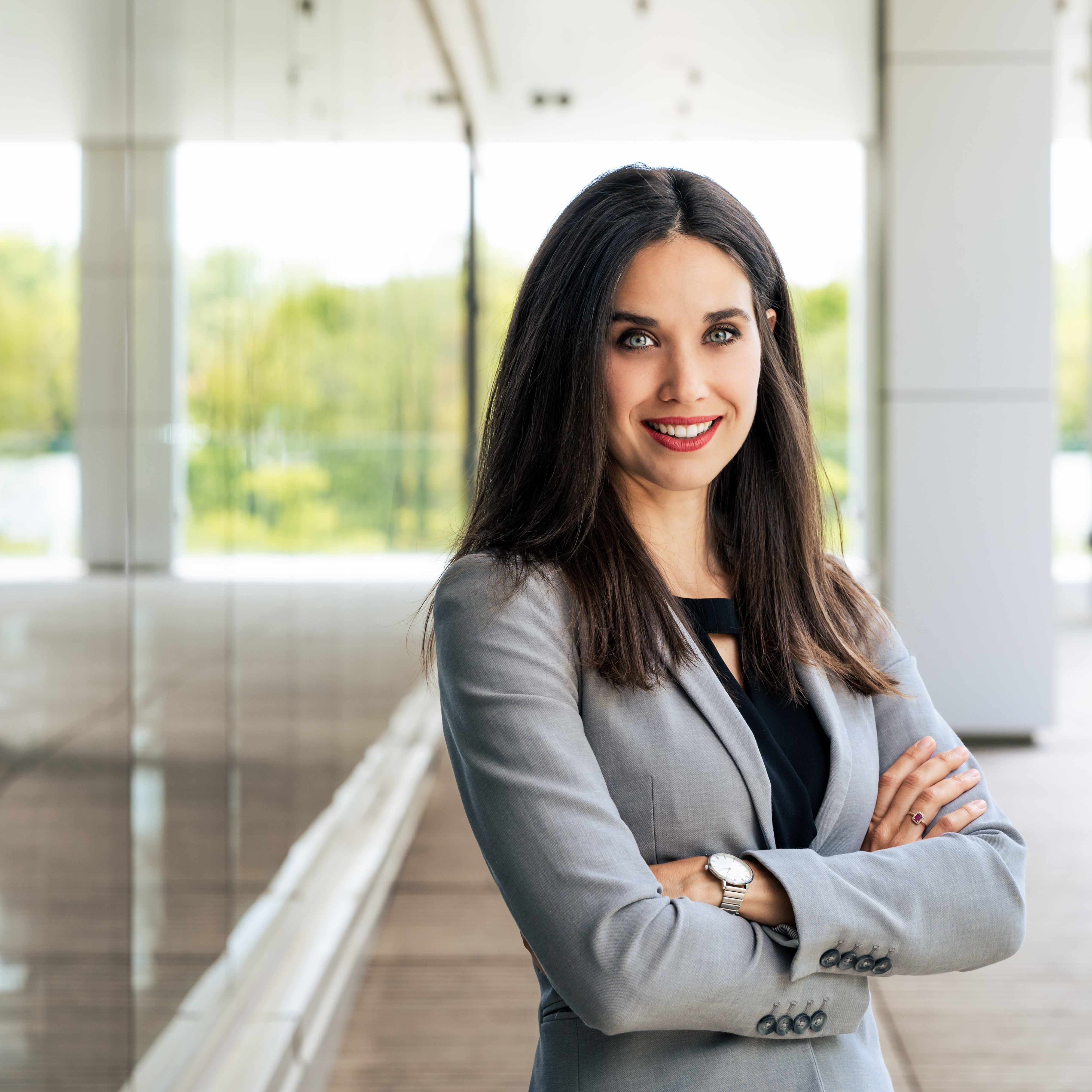 Erin Heilman is the Vice President of Marketing for Medisolv, Inc.