A Review of the New eCQM: Safe Use of Opioids - Concurrent Prescribing [WEBINAR]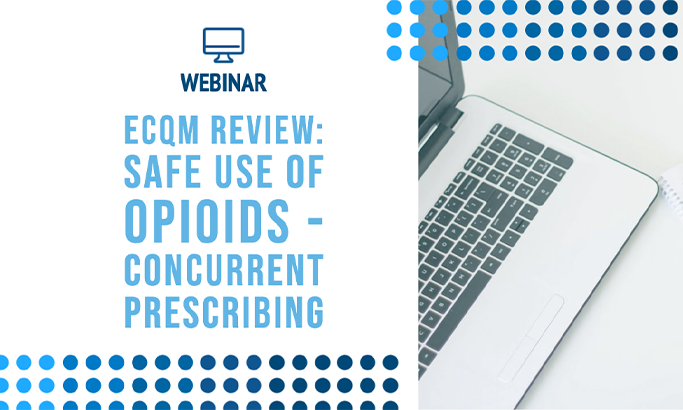 In the 2019 IPPS Final Rule, CMS released their plans to launch and eventually require a brand new eCQM - CMS 506: Safe Use of Opioids - Concurrent Prescribing.
CMS has had their eyes on measuring opioid use for a while, but this is the first eCQM we've seen for this express purpose. CMS states in the measure specification that the purpose is to "identify patients prescribed, or continued on, two or more opioids on an opioid and a benzodiazepine concurrently at discharge."
The measure will be available to submit to CMS as a part of the IQR program starting in 2021.
This eCQM is unique because CMS is requiring hospitals to submit this measure to the IQR program in 2022. Up until now, hospitals have always been able to choose whichever eCQMs they want to submit.
They have not released any minimum score requirements, but we really do think it's just a matter of time. So we, here at Medisolv, wanted to get our clients ready. We made sure the new opioid eCQM was in our software at the beginning of this year so our clients could work on their performance throughout 2020 to be ready for submission in 2021 and beyond.
Below is a webinar review of the new opioid measure to help you get ready.
In this webinar you will:
• Learn the measure intent for the new Opioid eCQM
• Review the specification populations, data elements and logic
• Get tips for workflows and implementation
• Review the IQR requirements and timeline for implementation
Get Ahead and Improve Your Quality

Medisolv Can Help

We've seen some big changes in the CMS eCQMs. With Medisolv as your partner we help guide you through every new change along the way. Talk with us about how we can help you track and improve your quality performance on measures like the safe use of opioids.

Here are some additional resources you may find useful.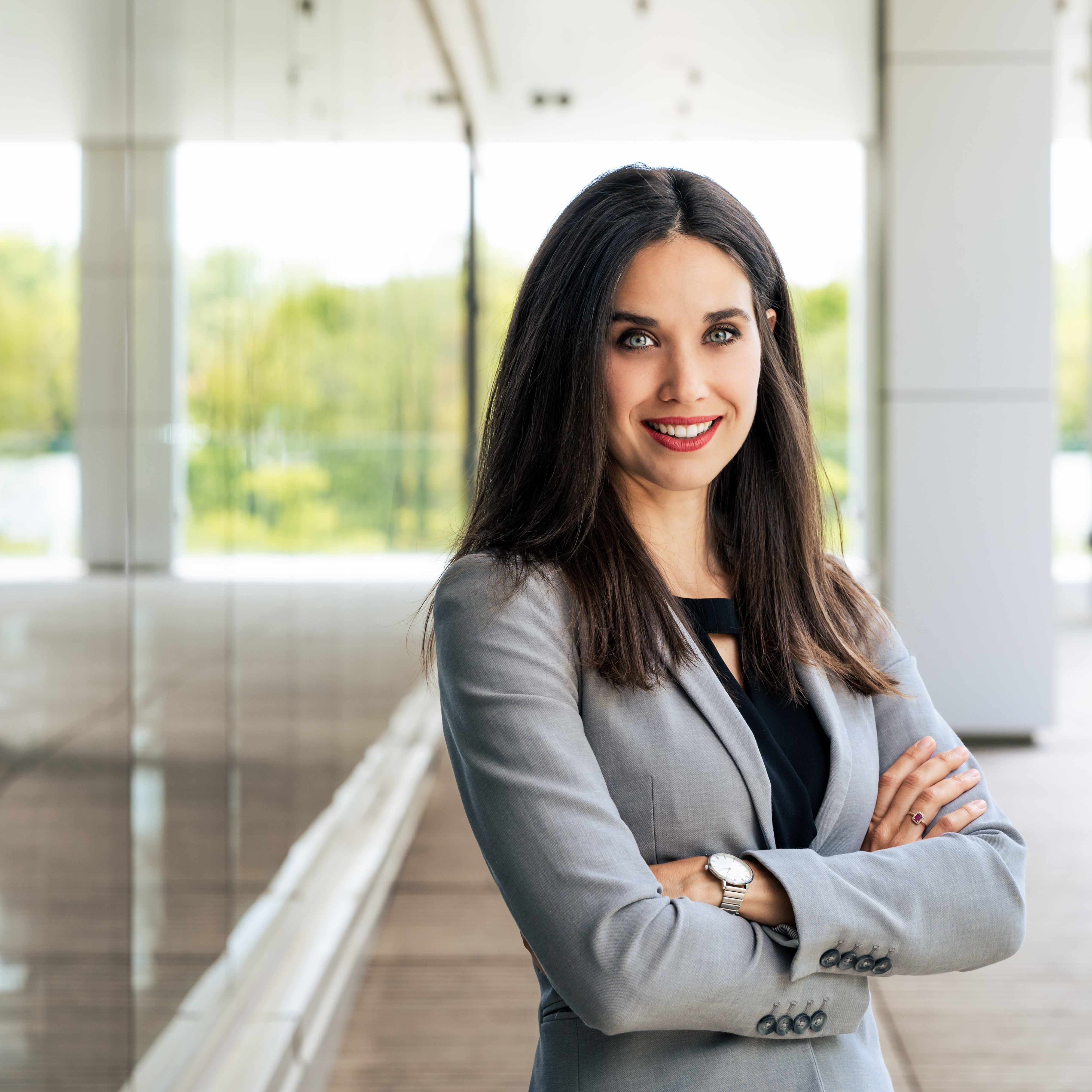 Erin Heilman is the Vice President of Marketing for Medisolv, Inc.