Happy Thanksgiving!
How bad are you hurting right now? Are you wishing you didn't have that second/third/fourth serving yesterday?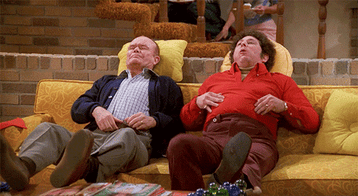 Well, that's just nonsense, because you should always keep your eyes on the pie! Take it from our clinician clients who cooked their Quality Performance Payment (QPP) turkey just right and earned their fair share of pie for MIPS in 2017.
In the spirit of the holiday, we've put together an infographic that highlights Medisolv's 2017 MIPS results in comparison to the 2017 nationwide MIPS results. There's plenty of pie, and it's not even a tie (ok, I'll stop!).

As you can see, our clients, including those that qualify as a small or rural practice, scored better on average for MIPS overall. And we can help you achieve those high scores too! If you are a small or rural practice, we can work closely with your organization to conquer quality reporting disadvantages and ensure that you'll end up with a much needed feast of MIPS reporting pie.
Regardless of practice size, our clinical experts are dedicated to providing clients with ongoing insight and guidance on category requirements, measure selection, program changes and quality performance improvement for MIPS. Reach out today and let us help with all your MIPS reporting needs.
---
DOWNLOAD:
BEGINNER'S GUIDE TO MIPS YEAR 3
Medisolv has the tools to help your organization gear up for quality reporting success. In this FREE 24-page eBook, you'll learn about MIPS Year 3 and find all the information needed to complete the program in 2019.
This guide includes:
Eligibility criteria
Reporting options
Category requirements
Important dates to remember
Tags:
Regulatory Updates: Ambulatory