PQRS GPRO DEADLINE THIS THURSDAY
The deadline to choose your Eligible Professionals (EPs) reporting option for PQRS is this Thursday, June 30th at 11:59 p.m. EDT. You must choose to report your EPs as individuals or under the Group Practice Reporting Option (GPRO). By satisfying your 2016 reporting via PQRS, hospitals can avoid the -2.0% CY 2018 PQRS payment adjustment.
For many hospitals, GPRO is a good option. If you are unsure of your options, or you would like to speak with someone about the reporting requirements for your EPs, please contact us at info@medisolv.com or call (844) 633-4765.
We've also rounded up some resources to aid you with this process.
Again, if you have any questions about this process, let us know and we can help you with all of your quality reporting needs.
Medisolv, Inc.
info@medisolv.com
844-633-4765
---
Need more info?
ON-DEMAND WEBINAR
UNDERSTANDING PQRS, MEANINGFUL USE AND MIPS
Held on: May 19, 2016

This webinar is designed to help you understand the quality reporting requirements, risks, options and solutions for your Eligible Professionals in 2016. Quality reporting subject matter expert Denise Scott, RN, helps you prepare for these new requirements. In this video, Denise also reviews the proposed rule for the MACRA and MIPS programs.
In this session you will learn about:
Identifying the Financial Risks to your Hospital: EP Reporting requirements and penalties, and their revenue implications.
Choosing the Right Option: Understand the individual and GPRO reporting requirements, and what you must do once you've decided.
Upcoming program changes to MACRA and MIPS.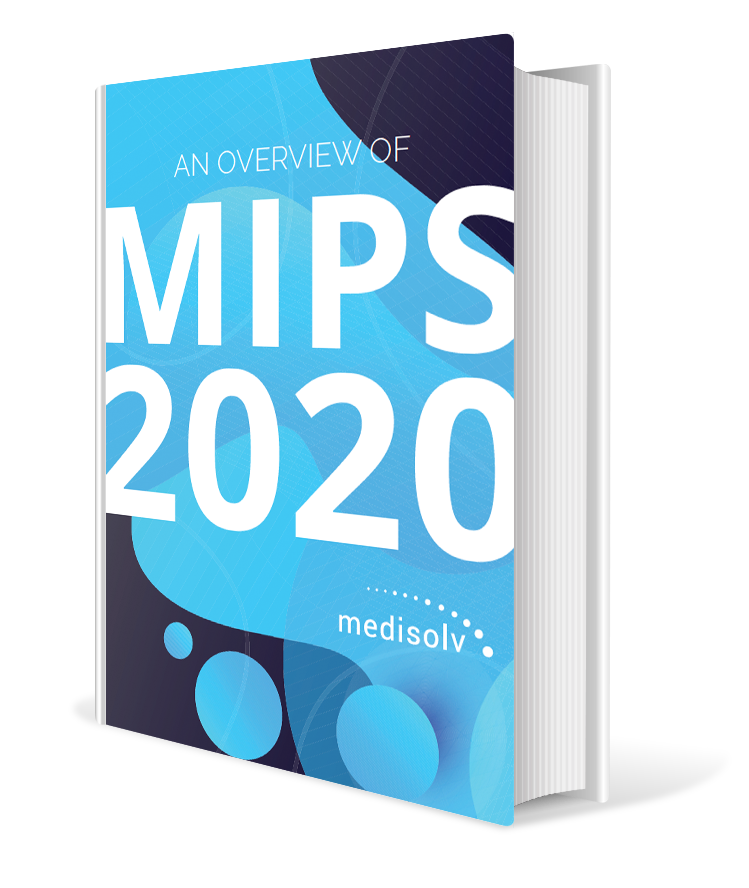 Tags:
Quality Reporting