2021 Quality Reporting Deadline Calendar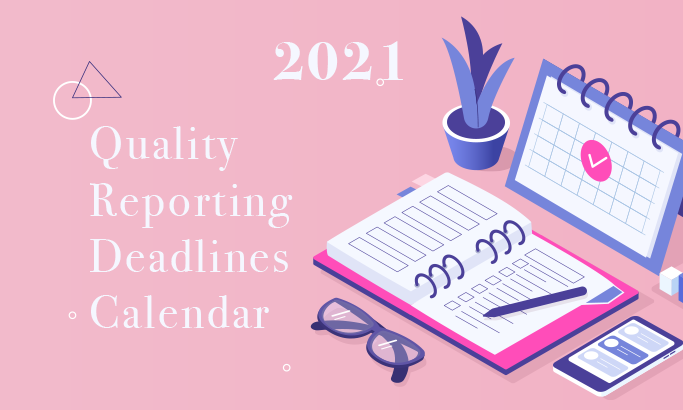 Wouldn't it be nice to have a master calendar somewhere that shows all of your quality reporting deadlines? Ask and you shall receive.
April, marks the first submission deadline of your 2021 quality programs. We've put together a printable calendar that contains the submission dates for the CMS hospital IQR, OQR, IPFQR and TJC ORYX® programs. It's a lot!
We put this calendar together every year but this year we've included a few other programs instead of just the IQR program.
Also new this year is the "due to Medisolv" column. If you are a Medisolv client, this is your due date and, as always, we submit your data by the "due to CMS" deadline noted.
Hopefully this resource will keep your 2021 quality reporting year organized and on track.
Download the 2021 Quality Reporting Deadline Calendar [PDF]
Looking to Improve your eCQMs?




Medisolv Can Help

This is a big year for Quality. Medisolv can help you along the way. Along with award-winning software you receive a consultant that helps you with all of your technical and clinical needs.

We consistently hear from our clients that the biggest differentiator between Medisolv and other vendors is the level of one-of-one support. Especially if you use an EHR vendor right now, you'll notice a huge difference.

We help troubleshoot technical and clinical issues to improve your measures.
We keep you on track for your submission deadlines and ensure you don't miss critical dates
We help you select and set up measures that make sense based on your hospital's situation.
You receive one consultant that you can call anytime with questions or concerns.

Here are some resources you might find helpful:

Blog: "New eCQM Goals for the New Year"
Blog: "How to Implement they Hybrid Readmission Measure"
Blog: "How CMS will Calculate Your 2021 Star Ratings"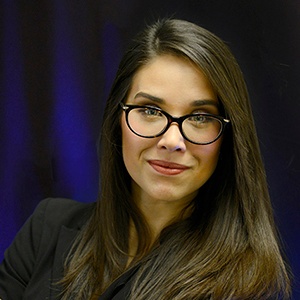 Erin Heilman is the Vice President of Marketing for Medisolv, Inc.