50 Quality Reporting Resources for 2019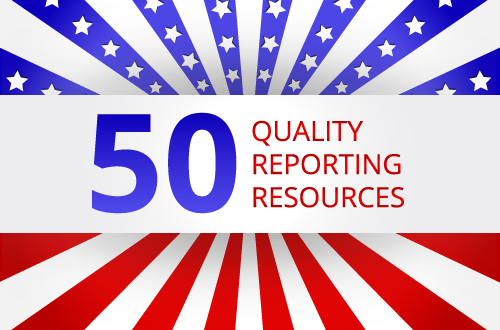 Happy 4th of July everyone! We hope you had a great day full of hot dogs and hamburgers, apple pie and ice cream and fireworks, friends and family.
In honor of Independence Day, we've gathered a list of 50 resources for your quality reporting needs.
Quality reporting success coming right up.

CMS IQR Program

| | |
| --- | --- |
| | |
| 20. ARTICLE: MIPS eCQMS vs. Registry Measures: What's the difference? | |
| | |
| | |
| 23. GUIDE: Participation Overview for the Quality Payment Program 2019 | |
| | |
| | |

27. ARTICLE: Understanding How the Hybrid Readmission Measure Works

32. DOWNLOAD: Readmissions Prevention Checklist

This checklist will help your hospital get started on a plan to intervene with your high-risk inpatients.

34. DOWNLOAD: Data Quality Checklist & Monitoring Plan

This Data Quality Checklist can help you determine if your organization's data sufficiently fulfills each dimension: completeness, correctness, timeliness, format validity, uniqueness and acceptability.

That's a wrap, folks. Do you feel like a quality reporting pro yet?
We hope you had a wonderful holiday with your family and friends. Happy Fourth of July!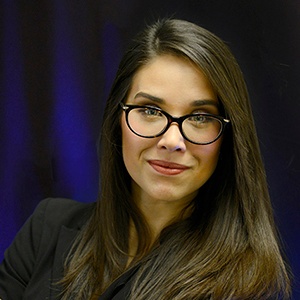 Erin Heilman is the Marketing Director for Medisolv, Inc.