Merry Medisolving featuring Citizens Medical Center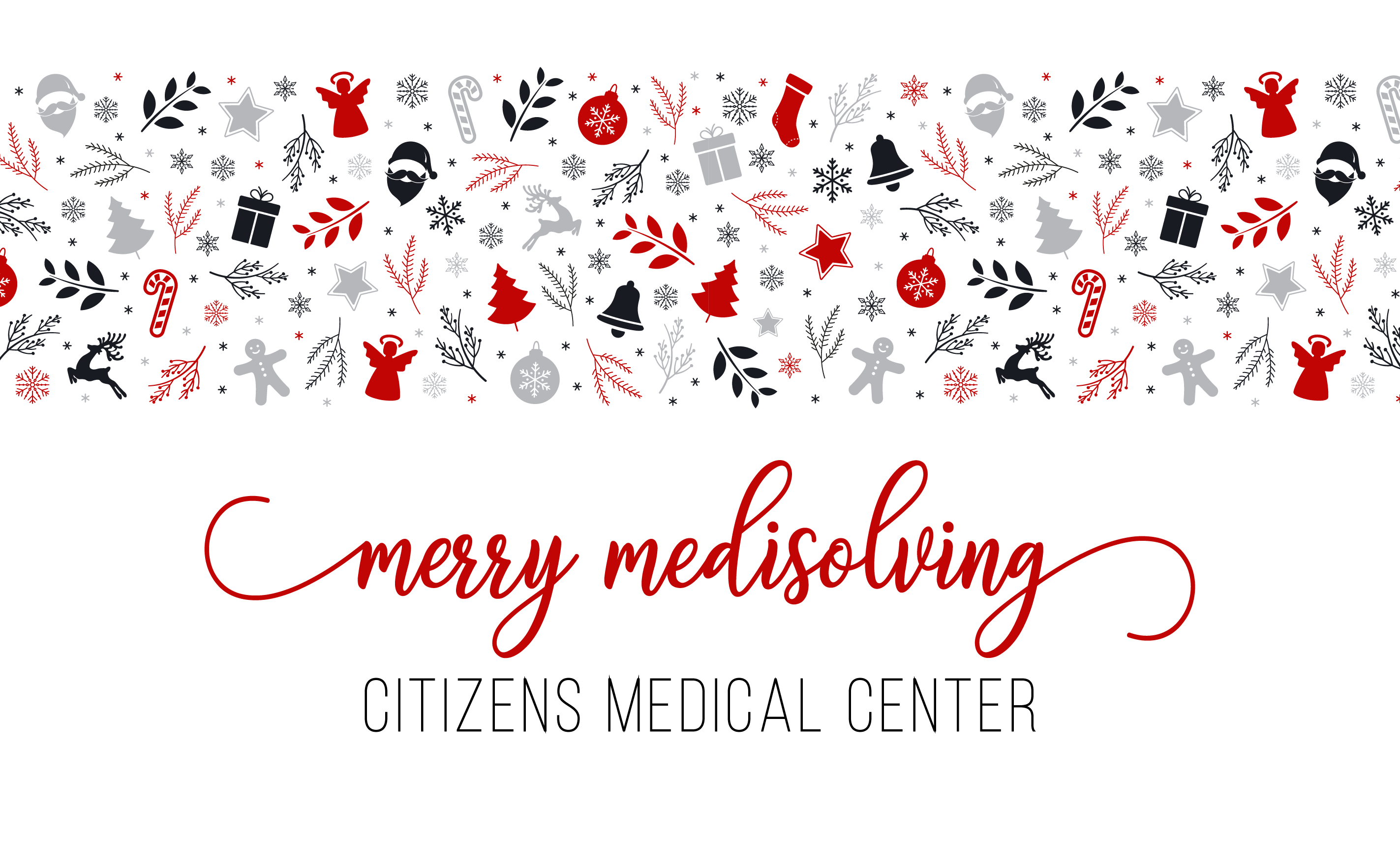 Despite its smaller size, Citizens Medical Center is classified by the Centers for Disease Control and Prevention as an urban medical center. It's a classification the hospital doesn't take lightly.
Hoping to get a better idea of what their hospital could do in order to meet and exceed expectations, Dawn Herolt and her team decided to try something new: predictive analytics. We chatted with Dawn to understand the practical, real-world ways they're using predictive analytics to stay ahead of the reimbursement—and ratings—curve.
Name: Dawn Herolt
Job Title:Quality Assurance Quality Control Manager
How does your classification as an urban medical center impact your hospital's quality improvement efforts?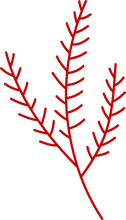 We really have to perform to perfection. Not that we don't want to be perfect, but it's a lot of pressure for our entire team. We're expected to deliver the same level of care as the bigger urban hospitals, but with less resources. At bigger hospitals, for example, you'll have a central line team; central lines are their only responsibility. But at our hospital, our bedside nurses are doing central lines, but they also have a million other responsibilities.
Many hospitals struggle with that same challenge: do more with less. How do predictive analytics help you manage that?
Predictive analytics help us uncover what we have to do in order to perform better. With Value Maximizer [Medisolv's predictive analytics solution], I'm able to see how we are performing now, what our forecasted future looks like, and how we compare against other hospitals' predicted performance based on nationwide hospital data from CMS. Because it's not just about how well our hospital is doing internally—it's also about how we stack up against everyone else.
How do you take what you learn from predictive analytics and put it into action? Walk us through the process.
A good example for us is C diff. We have a high occurrence in our community, so we're really working on making sure that's a focus for us. And with Value Maximizer's simulator, I can see, for example, that if we have five fewer cases of C diff., we will not get a penalty.
Getting down to that actual number—how just five cases can make the difference—is huge. Because then we say, ok, what can we do with our screening processes to reach our goal of five fewer cases? Are we missing elements in our screening processes that would lead to testing on admission?
But, in this example, it's not your job to implement C diff. screening processes. So, how do you get your medical staff to pay attention to what the predictive analytics are telling you?
How you present the message is everything. I show them that, if we achieve those five fewer C diff. cases, this is how it will impact our value-based purchasing performance, our hospital acquired condition performance, and our star rating. I also show them that these are the exact dollars at risk. And, ultimately, I explain what the overall impact on patient care will be. If you connect the dots, people really start to understand. And that's what our staff needs—people like us in the background making their job easier so they can spend more time with our patients.
People tend to think of predictive analytics as a "big picture" tool, but it sounds like you're using it to improve care on a very day-to-day level.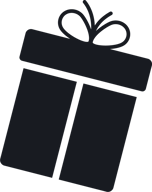 Exactly. When you have incremental goals, then you can start to make incremental changes. That being said, it's just as important to use the data to stay two steps ahead, especially for public reporting.
How do you use predictive analytics to impact your public reporting?
Patients look at your star rating and think it's real time, but it's really how you performed over two years ago. I actually had a customer call me about our ratings when they were deciding if their parent should have surgery here. I had to explain to them that data they were looking at is based on two-year old performance data, and we've since corrected those issues.
What I like about Value Maximizer is that it gives you a 'Days Remaining to Impact' countdown that shows you how many days you have left to improve a measure. The countdown helps me explain to our teams that what we do today impacts not only our payments but also our ratings two, three, four years from now.
Predictive analytics can feel intimidating if you've never used it before. Was it hard for you to get started?
There were no hurdles with Value Maximizer. It was easy, like flipping on a light switch. Of course, we had other Medisolv solutions, so we already had the overall platform and interface in place. But as with all things Medisolv, we also got a lot of hand-holding when we needed it. They always give you a solution.
Getting started with predictive analytics is easy with Medisolv

With Value Maximizer from Medisolv, you can forecast your performance and payments in clear, real-world terms—and with jaw-dropping ease. Plus, get unlimited guidance and support from your Medisolv Quality Advisor.

We thought you may enjoy these other resources from our Education Center: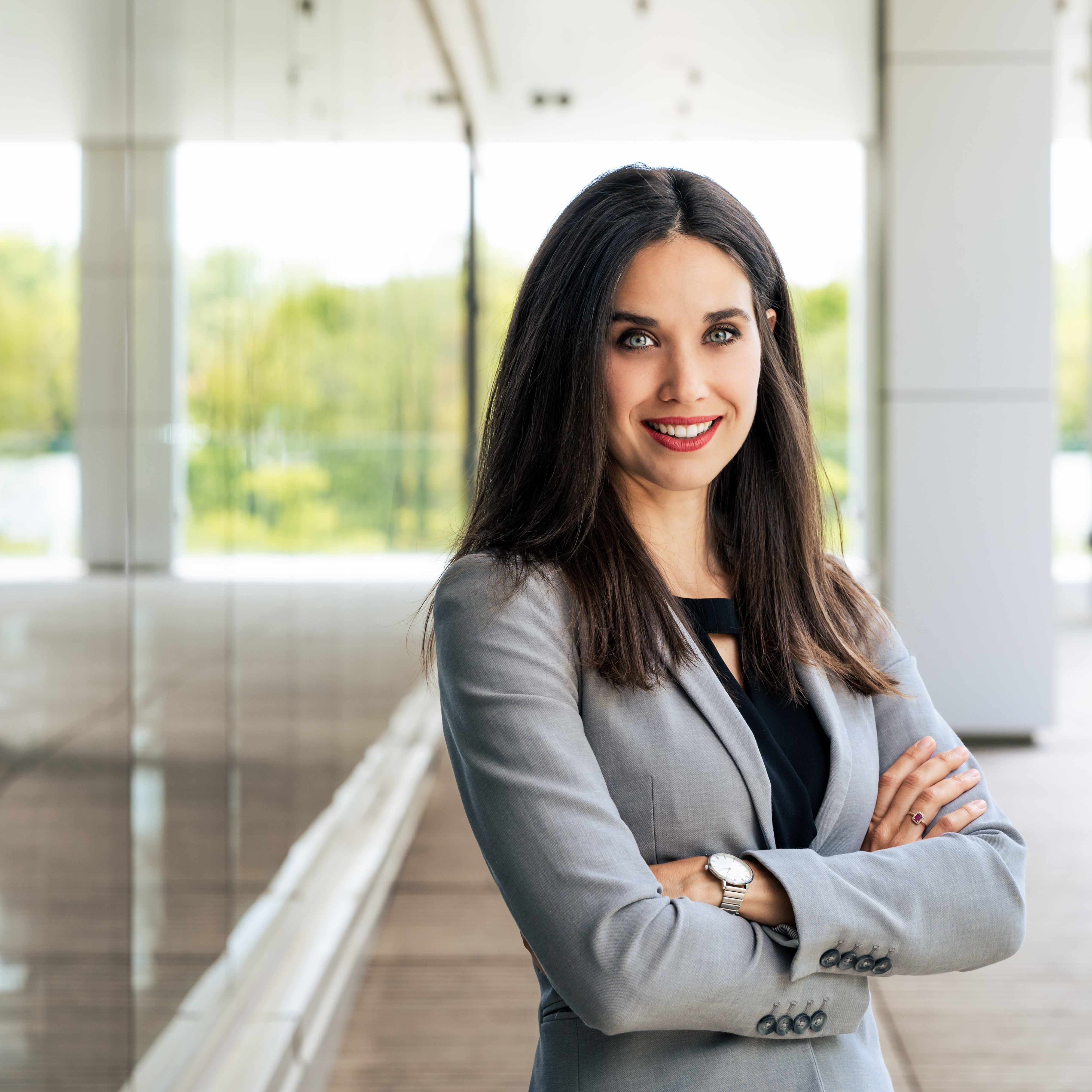 Erin Heilman is the Vice President of Marketing for Medisolv, Inc.