How Does CMS Calculate the Hospital Star Rating?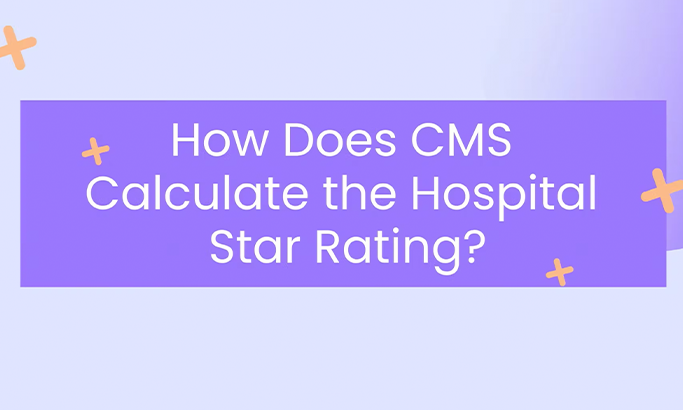 CMS first released the Hospital Star Ratings in 2017 in an attempt to make it easier for patients to judge a hospital's quality of care.
The star rating calculation was simplified in 2021 and now is calculated in 10 steps.
Hospitals submit data to CMS quality programs

CMS identifies which measures will be used to calculate the score and for what time frames of data
CMS standardizes the measure scores
Put those measures into groups
CMS calculates the measure group score using a simple average
The group scores are given a weight
Hospitals are excluded or their score is re-weighted depending on the number of measures submitted
Hospitals are put into one of three peer groups based on the number of measures they submitted
Within the peer groups, scores are split into 5 groups using the k-means clustering method
Whichever group your score puts you in becomes your star rating
The video below will outline the 10 steps for calculating the Hospital Star Rating.
Download the excel sheet for measures and date timeframes used for the Star Ratings calculation.
Medisolv Can Help

Along with award-winning software, each client receives a dedicated Clinical Quality Advisor that helps you with your technical and clinical needs.

We consistently hear from our clients that the biggest differentiator between Medisolv and other vendors is the level of one-of-one support. Especially if you use an EHR vendor right now, you'll notice a huge difference.

We help troubleshoot technical and clinical issues to improve your measures.
We keep you on track for your submission deadlines and ensure you don't miss critical dates.
We help you select and set up measures that make sense based on your organization's situation.
You receive one advisor that you can call anytime with questions or concerns - no limit on hours.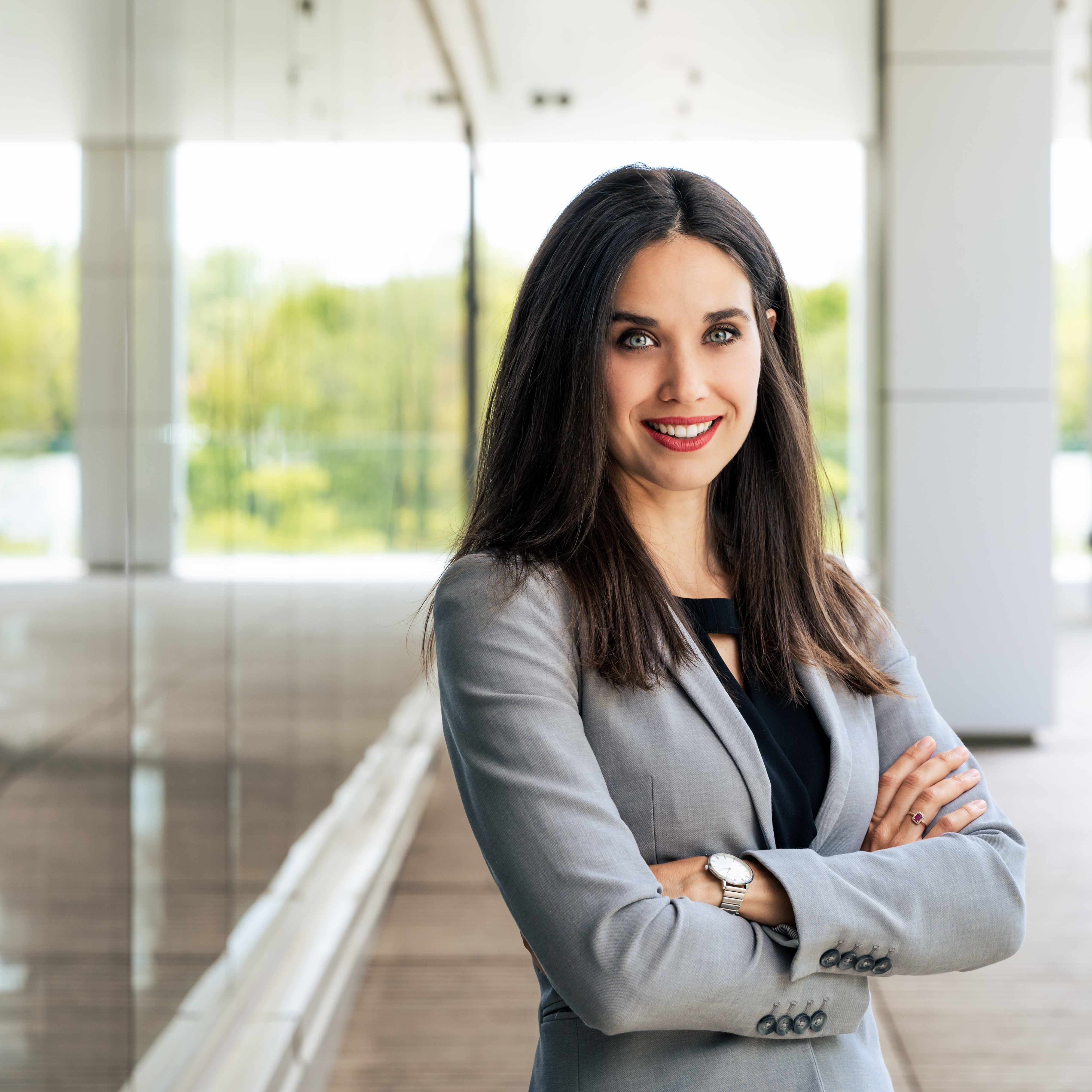 Erin Heilman is the Vice President of Marketing for Medisolv, Inc.