Medisolv Implements First COVID-19 eCQM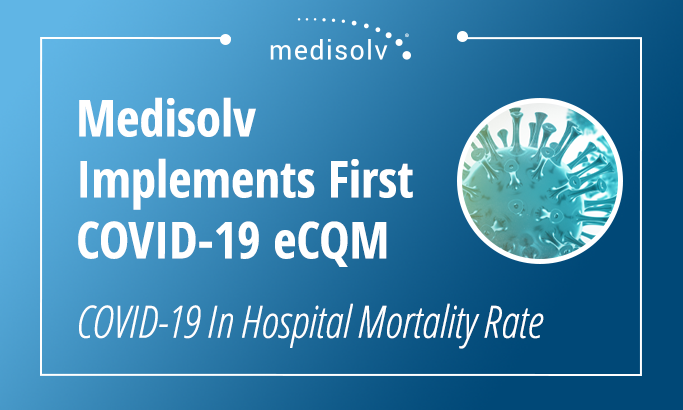 Columbia, MD, June 10, 2020 — COVID-19 is a highly infectious and deadly pandemic. Anecdotal evidence points to a high overall mortality rate in hospitalized patients and a very high mortality rate in ICU patients on mechanical ventilation. To assist hospitals with an ability to measure and monitor their COVID-19 mortality rate in near real-time, Medisolv today announced the release of the first COVID-19 eCQM named COVID-19 In Hospital Mortality Rate.
The measure specification uses existing national eCQM standards and is initially deployed in over 200 hospitals nationwide free of charge. A risk-adjusted version of the measure will be released later this month.
"As the pandemic gripped our country, our team was highly motivated to leverage existing Medisolv data assets, technical infrastructure, eCQM expertise and agile development processes to create something of value for our clients," said Medisolv CEO Dr. Zahid Butt. "It was important we provided hospitals the ability to measure and monitor the mortality rate of their COVID-19 populations on an ongoing basis with data already present in their EHR without any additional manual collection burden. I am very proud of our team for authoring, testing and deploying this eCQM in record time."
For more information about Medisolv's response to the COVID-19 pandemic visit our COVID-19 page with additional resources and information.
# # #
About Medisolv, Inc.
Medisolv is the leading healthcare quality data management company. Their all-in-one Quality management software, ENCOR, provides tools that help healthcare organizations with core measure abstraction, electronic measure capture in the hospital and ambulatory settings, data aggregation from multiple sources and submission to various reporting entities including CMS, TJC, other payers, state entities and reporting organizations such as ACOs.
ENCOR is 2015 Edition ONC certified for all ambulatory and hospital eCQMs and Medisolv is a 2020 CMS approved MIPS Qualified Registry. Medisolv is an acceptable ORYX® vendor for The Joint Commission.
For more information about Medisolv, visit www.medisolv.com.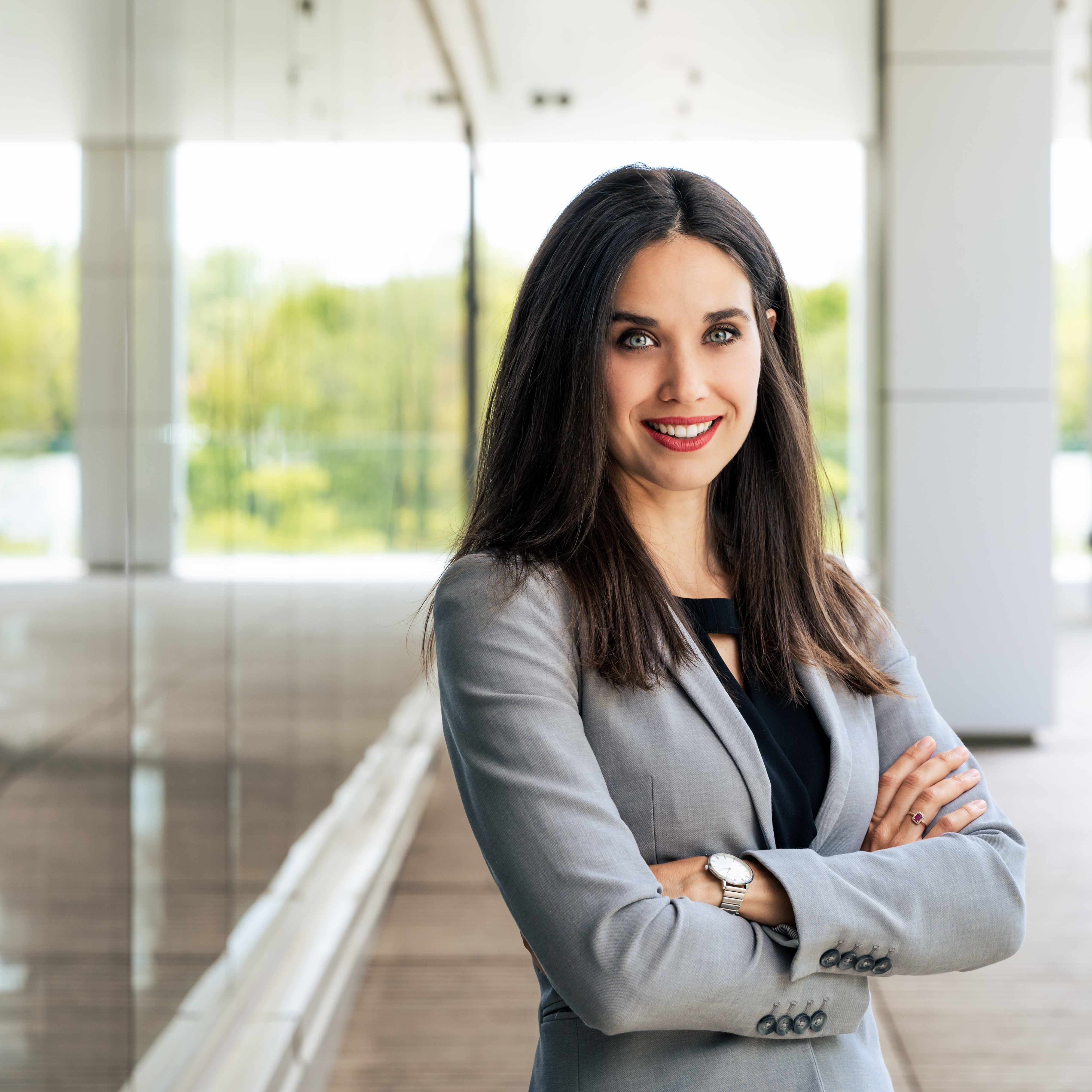 Erin Heilman is the Vice President of Marketing for Medisolv, Inc.