[Slideshow]: MIPS 2022 Changes from the Final Rule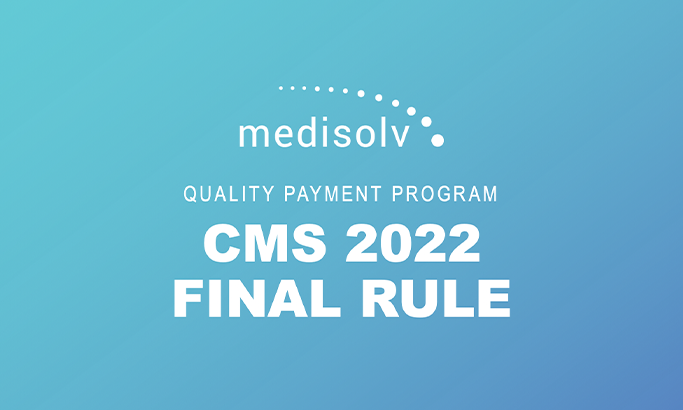 The traditional MIPS program is proposed to close its doors by 2027. But don't get too excited. It doesn't mean that your Eligible Clinicians can stop reporting. Honestly, it's actually going to require you to learn brand new requirements and maybe even adjust the way you submit the data. While that might seem frustrating to you, CMS is making their case that this will actually be better for your Eligible Clinicians.
CMS received feedback that the MIPS program is difficult to understand and burdensome to comply with. So, they have created two new reporting paths that they believe will make compliance simpler and provide more relevant measures to Eligible Clinicians (especially specialists).
The two reporting paths are the Merit-based Incentive Payment System (MIPS) Value Pathways (MVPs) and the Alternative Payment Model (APM) Performance Pathway (APP). These paths are more specialized in their measures and may require adoption of digital measurement as soon as 2025.
We are going to start rolling out more articles and documentation to help your organization with understanding these programs, but for now, we thought we would start with a slideshow that highlights the key changes in 2022 that you should know about.
We've also provided the links to the CMS final rule documents below.
Stay Ahead of the Quality Curve

Medisolv Can Help

This is a big year for Quality. Medisolv can help you along the way. Along with award-winning software you receive a consultant that helps you with all of your technical and clinical needs.

We consistently hear from our clients that the biggest differentiator between Medisolv and other vendors is the level of one-of-one support. Especially if you use an EHR vendor right now, you'll notice a huge difference.

We help troubleshoot technical and clinical issues to improve your measures.
We keep you on track for your submission deadlines and ensure you don't miss critical dates
We help you select and set up measures that make sense based on your hospital's situation.
You receive one consultant that you can call anytime with questions or concerns.

Here are some resources that will help you get started: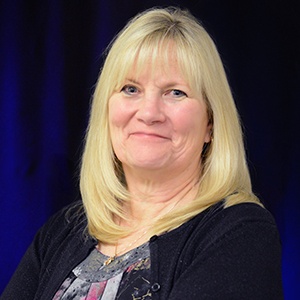 Denise Scott, Director of Ambulatory Services, brings decades of experience in healthcare and HIT implementation and optimization to Medisolv. Prior to joining Medisolv, Denise was a Director of Quality, Informatics and Clinical Integration for two large medical groups in Massachusetts and the former Manager of HIT Services at Masspro. Denise is a subject matter expert on workflow redesign, quality improvement using technology, and is board certified in Nursing Informatics.