Our Most Popular Content of 2018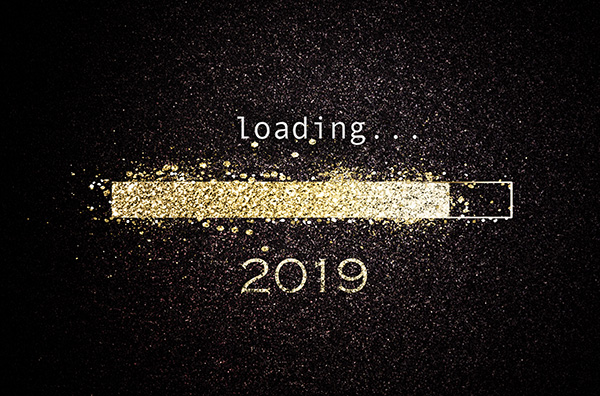 Can you believe another year has come and gone? 2018 was an interesting year in the health care space. It was full of changing policy decisions and technology innovations that will surely impact our health care system for years to come.
We've taken a look back at all of our content throughout the year and surfaced our most popular pieces of 2018.
Articles
2019 IPPS Final Rule: What's Changing? [SLIDESHOW]

Our most popular blog this year was a slideshow that reviewed the major changes coming to your 2019 IQR program. This blog covers all of the program requirements and helps you understand what measures are being phased out by which dates.

Read now >>



2018 Hospital IQR Deadlines Calendar [DOWNLOAD]

People love tools to help them keep organized. This popular calendar download gives you a full year's calendar with all the submission dates for the IQR program in 2018. Don't worry, it stretches into 2019 so you can still download it and keep track of upcoming deadlines.

2017 MIPS Submission Results

Our third most popular blog gives a sneak peak into how our client clinicians performed with MIPS in the first year. It also reveals the most popular measures that were submitted in each MIPS category.
Downloads
A Beginner's Guide to MIPS Year 2 eBook

Topping the list of popular downloads (far and away, might we add) is the Beginner's Guide to MIPS Year 2 eBook. This book is chock full of useful information to help you understand the requirements for the MIPS program.

Download now >>



Hospital IQR Program Requirements eBook

Another eBook was a very popular piece of content this year. This one, however, covered the Hospital IQR Requirements for 2018. For hospitals who are reporting to CMS as a part of their Inpatient Quality Reporting (IQR) program requirements, this guide is for you. It highlights all of the requirements for 2018.

How to Submit eCQM Data to CMS and the Joint Commission [On-demand webinar]

And finally, rounding out the list is our Quality Reporting Bundle. This bundle covers your IQR requirements and your Joint Commission ORXY requirements. This bundle includes:

CMS IQR Program

Reporting Requirements

Measure List

Deadlines

The Joint Commission ORYX® program


Reporting Requirements

Measure List

Deadlines
Webinars
eCQMs 101: Getting Started with ECQMs

Even though eCQMs have been around for a while now and this is not the first year that eCQMs were required as a part of the IQR program, the eCQMs 101 webinar continued to be our most popular webinar. In this hour-long session, our clinical expert breaks down eCQMs from the very basics. Learn how to read the specs, map and validate your eCQMs.

CMS Inpatient Quality Reporting Program in 2019

Rounding out the list of content for 2018 is the webinar CMS Inpatient Quality Reporting Program in 2019. This video reviews all of the changes to the IQR program in 2019 and gives the viewers a good understanding of the requirements for each section of the IQR program.
And that's a wrap! We hope you've had a chance to enjoy these educational resources either throughout the year or here at the end of the year. We wish you all a very happy and healthy new year!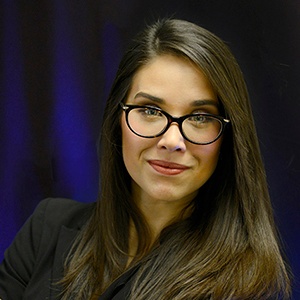 Erin Heilman is the Marketing Director for Medisolv, Inc.