Which States Had the Most Hospitals Penalized for Readmissions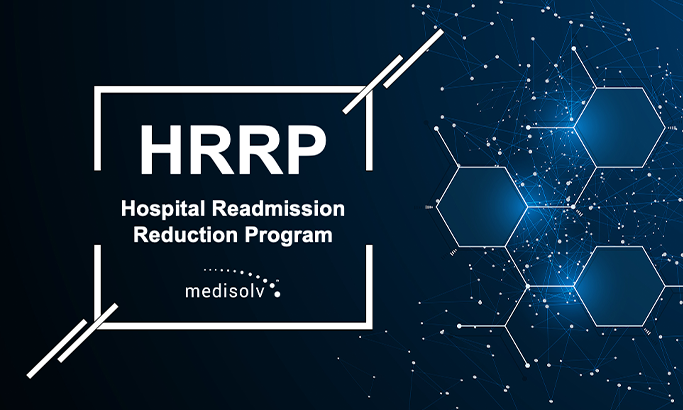 Every year, CMS levies penalties nationwide on hospitals with poor readmission performance. Even in light of everything going on with COVID-19 this year, 83% of hospitals will still be hit with a penalty in Fiscal Year (FY) 2021.
Since the program began in FY 2012, CMS has steadily been doling out penalties to hospital's with poor readmission performance and increasing the maximum amount of penalty applied. This year, 3,080 hospitals are eligible for the program and the maximum penalty a hospital could receive is 3%.
There were 2,176 hospitals excluded because they either have too few cases or they are one of these types of hospitals: long-term care, cancer, children's, psychiatric, critical access and veterans'. Maryland hospitals and hospitals in US territories are also excluded.
Take a look at our slideshow below to learn more about readmission penalties, including what's at stake for poor readmission performance and which states had the most hospitals penalized.
The Readmission Reduction program can be a hard program to master because much of what can affect a readmission is out of your control.
You can't make any incentive money in the program. All you can do is attempt to get zero penalty.
This year, Medisolv launched a new product which predicts your future performance and penalty in the readmission program. Watch this 2-minute video to see how it works.
Medisolv is dedicated to helping health care organizations improve their quality performance in areas such as readmissions. Reach out today to learn more about our quality reporting software and clinical expert support.
Sources:
https://khn.org/news/medicare-fines-half-of-hospitals-for-readmitting-too-many-patients/
https://khn.org/news/hospital-penalties/?penalty=readmission
https://www.beckershospitalreview.com/finance/cms-fines-2-545-hospitals-for-high-readmissions-5-things-to-know.html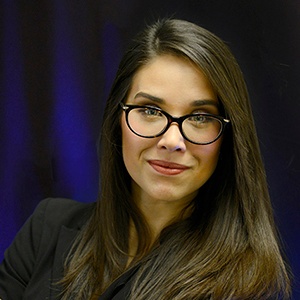 Erin Heilman is the Vice President of Marketing for Medisolv, Inc.