Healthcare Associated Infections: COVID-19's Impact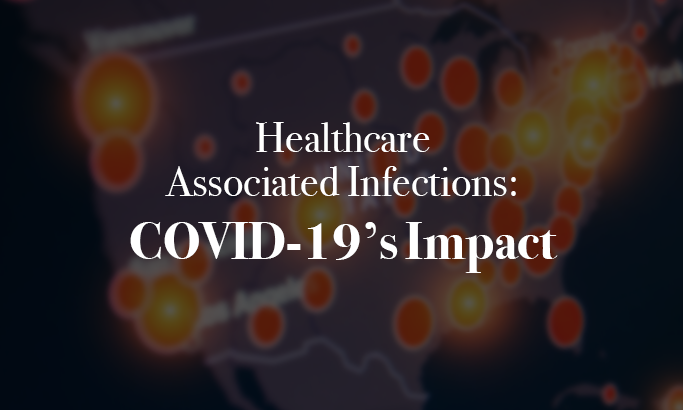 Here's an interesting thought. Healthcare statistics from 2020 will likely carry an asterisk to help explain why that data may be significantly different from years past and historic trends.
How will COVID-19 affect the hospital infection rates that quality departments regularly track? There are three possibilities:
Infection rates could be higher than normal for 2020 because hospitals redirected limited infection prevention resources to COVID patients, staff and units.
Infection rates could be lower than normal because hospitals pursued additional infection-prevention precautions to entice patients to return for routine and elective services and procedures.
Infections rates could be on par with the previous year and historic trends.
Let's use 2019—or, the Before Times—as our baseline to examine how the pandemic may have affected hospital infection rates.
This infographic presents the latest data from the Centers for Disease Control and Prevention (CDC) on six healthcare-associated infections, or HAIs, in acute-care hospitals for 2019. For each HAI, we're giving you:
Number of hospitals that reported 2019 data
Observed 2019 cases reported by the hospitals
Standardized infection ratio between actual and expected cases in 2019 (a lower ratio is better)
Percentage change in ratio compared with the 2018 ratio (a decrease is better)
As a note of interest, CMS did allow hospitals an exemption for 2019 Q4 HAI data. If facilities were not able to report it to the National Healthcare Safety Network (NHSN), they did not receive a penalty. In the CDC report, they note that the "impact of the ECE policy on the overall 2019 data is negligible as almost all facilities had reported their 2019Q4 data."

As you can see, everything except ventilator-associated events and surgical site infections was trending in the right direction. The ratio between actual and expected cases for four of the six HAIs dropped in 2019 from 2018, albeit some marginally so. Still, it's a sign that quality departments, working with infection control and clinicians, were making progress in the year before COVID hit.
What will the numbers show from 2020? What's your prediction?
Until then, we can help your hospital or health system predict future Hospital Acquired Condition Reduction program performance using AI and predictive modeling to forecast the performance of all U.S. hospitals.
Learn more about our Value Maximizer software platform for HACRP and other CMS quality programs.
Stay Ahead of the Quality Curve

Medisolv Can Help

This is a big year for Quality. Medisolv can help you along the way. Along with award-winning software you receive a consultant that helps you with all of your technical and clinical needs.

We consistently hear from our clients that the biggest differentiator between Medisolv and other vendors is the level of one-of-one support. Especially if you use an EHR vendor right now, you'll notice a huge difference.

We help troubleshoot technical and clinical issues to improve your measures.
We keep you on track for your submission deadlines and ensure you don't miss critical dates
We help you select and set up measures that make sense based on your hospital's situation.
You receive one consultant that you can call anytime with questions or concerns.

Here are some resources to help you get started: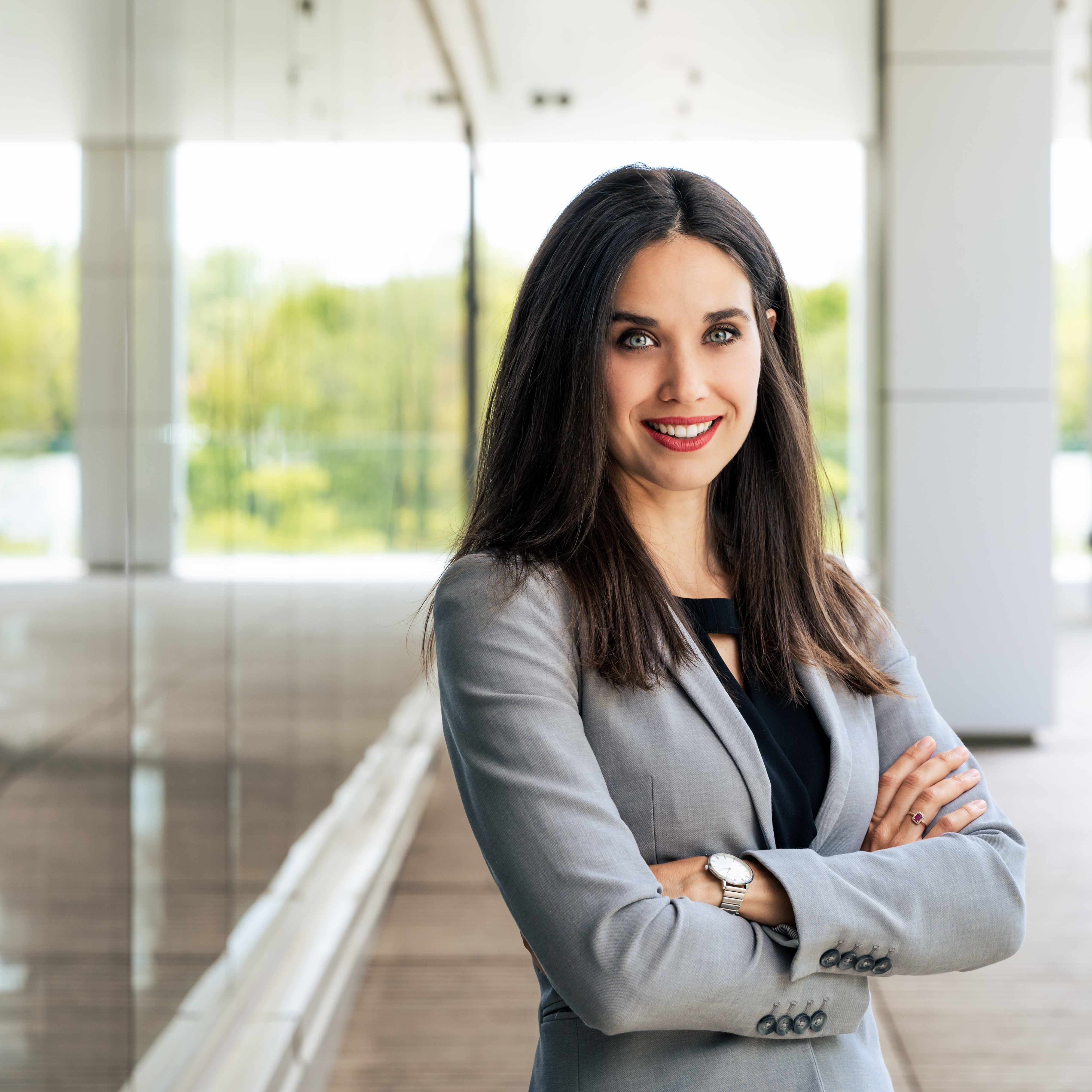 Erin Heilman is the Vice President of Marketing for Medisolv, Inc.