Healthcare-Associated Infections and COVID-19: An Update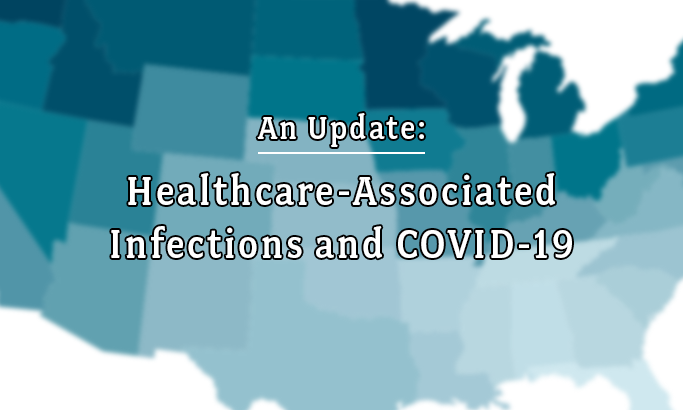 The COVID-19 pandemic had a direct impact on how quality leaders like you do your jobs. From workplaces to workflows to workloads, everything changed in 2020.
As you likely suspected and experienced, one of the things that changed dramatically last year is healthcare-associated infections (HAIs) rates. They went way up, according to the latest HAI data from the Centers for Disease Control and Prevention (CDC).
An increase in hospital infection rates was one of three possible outcomes from the pandemic, as we speculated in our article from earlier this year, "Healthcare Associated Infections: COVID-19's Impact." It seemed plausible that as hospitals redirected limited infection prevention resources to COVID-19 patients, staff and units, HAIs would jump.
We were right, and the experts agreed.
"Infection prevention staff were inundated with COVID-19 problems and issues that simply had to be addressed emergently," said Tara Palmore and David Henderson from the National Institutes of Health Clinical Center in Bethesda, Md., who commented on the new CDC data in the journal Infection Control & Hospital & Hospital Epidemiology. "For this reason, much of the effort typically given to traditional hospital infection prevention and control activities received less intense scrutiny than during non-pandemic times."
Healthcare-Acquired Infection Statistics: At a Glance
This infographic presents the new data from the CDC on six HAIs in acute-care hospitals for the fourth quarter of 2020. For each HAI, we're giving you:
Number of hospitals that reported Q4 2020 data
Observed Q4 2020 cases reported by the hospitals
Standardized infection ratio between actual and expected cases in Q4 2020 (a lower ratio is better)
Percentage change in ratio compared with the Q4 2019 ratio (a decrease is better)
States with the highest and lowest Q4 2020 ratios
In its latest HAI data set, the CDC reported quarterly figures only, not 12-month figures, making a year-to-year comparison difficult. Still, what the quarterly figures reveal is a steady deterioration in hospitals' ability to prevent infections as COVID-19 patients filled up beds on floors and in ICUs.
This next infographic shows how the differences in standardized infection ratios changed quarter to quarter last year for each of the six HAIs compared with the same quarters in 2019.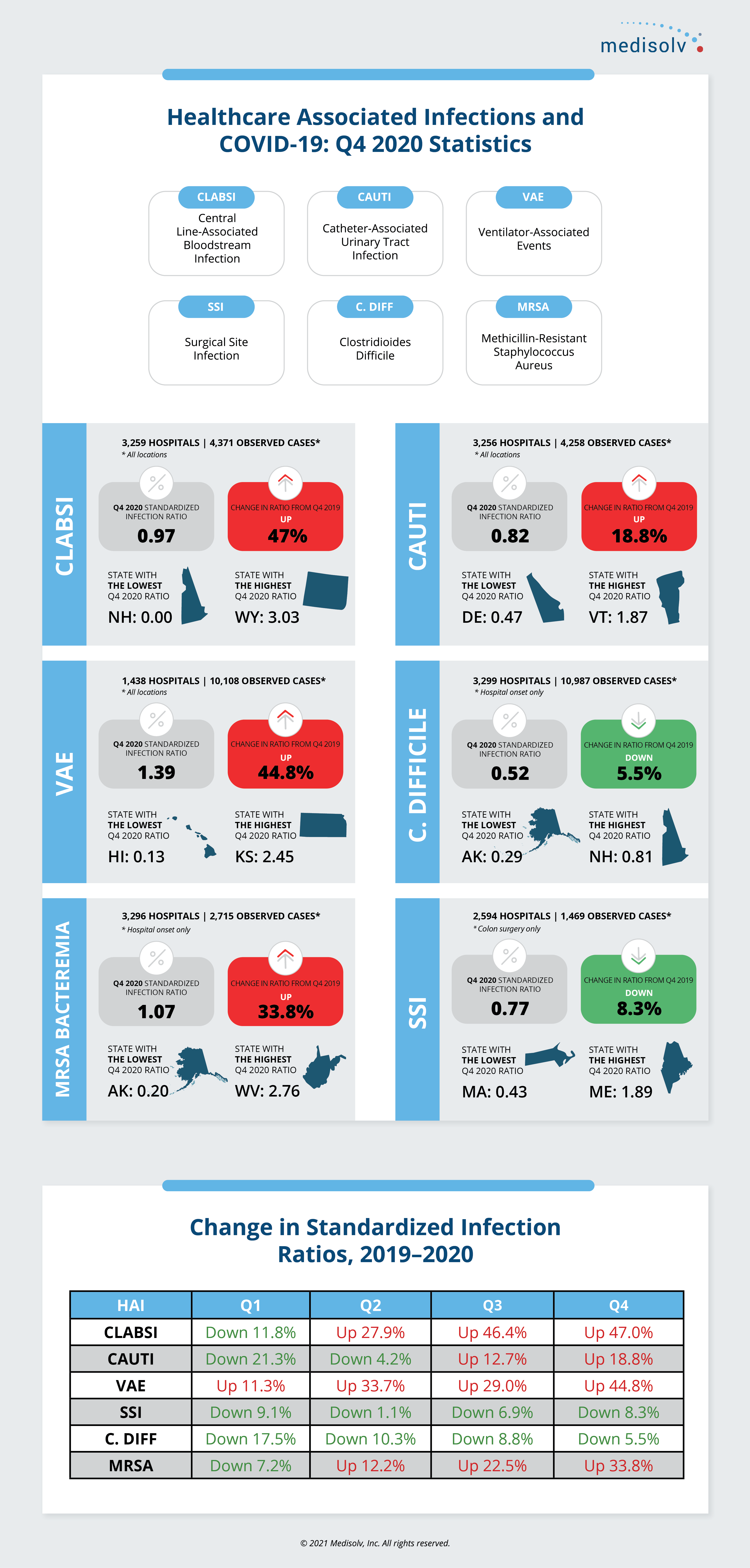 As you can see, two HAIs—SSI for colon surgery and C. difficile—started down and stayed down. One HAI, VAE, started up and stayed up. But three HAIs—CLABSI, CAUTI and MRSA—started down but went up.
This trend data highlights the important work that you do in your quality department to track—and track down—infections and their root causes during normal times and especially during these COVID times.
HAIs: Prepare for the Unexpected
Will the numbers rebound in 2021? Or will the ongoing COVID-19 pandemic continue to set back infection prevention for another year or more?
Until we all know for sure, we can help your hospital or health system predict your Hospital Acquired Condition Reduction Program (HACRP) performance using AI and predictive modeling to forecast the performance of all U.S. hospitals, which takes into account the changing regulations and exclusions.
Learn more about our Value Maximizer software platform for HACRP and other CMS quality revenue-at-risk programs.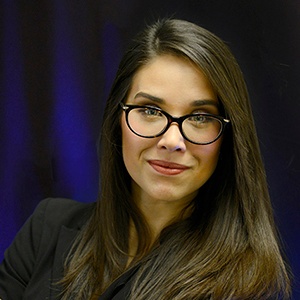 Erin Heilman is the Vice President of Marketing for Medisolv, Inc.