Recent Posts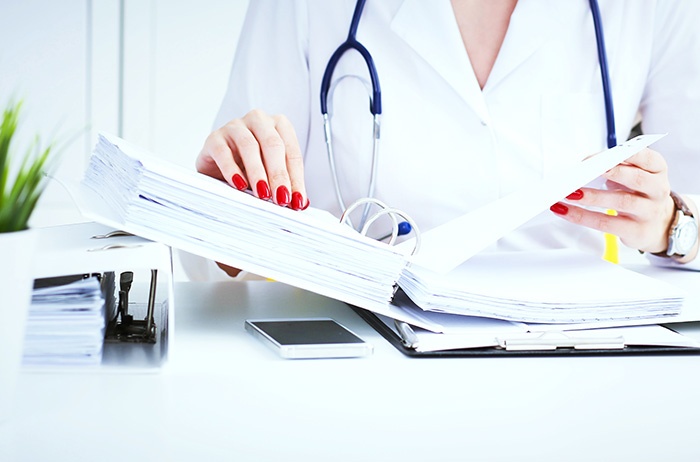 Is your hospital ready for quality reporting next year? Yes, I said next year! I know it may sound a little early, but when it comes to successfully fulfilling regulatory reporting requirements, it's never too soon to start preparing.
Quality reporting is no quick task. By starting now, your hospital can avoid last-minute scrambling and carefully take the time needed to review updated requirements, assess performance, make a game plan, decide which team member(s) will be responsible for overseeing each task and implement the proper technology.
Read More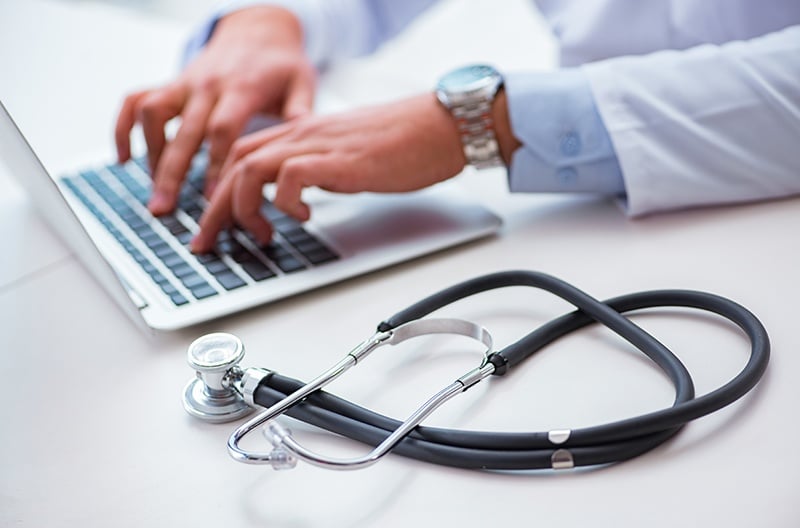 I'm a planner. Anyone who knows me might laugh at the mildness of this statement. If I don't have my bags packed a week in advance of any traveling I do, check my temperature.
So when it comes to planning ahead for my clients, I am always sure to have my ducks in a row. And speaking of planning, in my book, it's never too early to begin thinking about next year. Specifically, how to prepare to meet the 2018 Inpatient Quality Reporting (IQR) program requirements.
Read More
Quality Education Straight To Your Inbox
Sign up for our Academy to receive one educational email per week.