50 Healthcare Quality Resources for 2021
Happy 4th of July everyone! We hope you have a great day full of hot dogs and hamburgers, apple pie and ice cream and fireworks, friends and family.
In honor of Independence Day, we've gathered a list of 50 resources for your quality reporting needs.
Quality reporting success coming right up.


CMS IQR Program

The Joint Commission ORYX® Initiative for

Quality improvement Program

CMS Quality Payment Program MIPS

General Quality Reporting Resources

Webpages You Should Bookmark

That's a wrap, folks. Do you feel like a quality reporting pro yet?
We hope you have a wonderful holiday with your family and friends. Happy Fourth of July!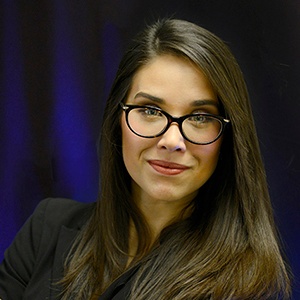 Erin Heilman is the Vice President of Marketing for Medisolv, Inc.