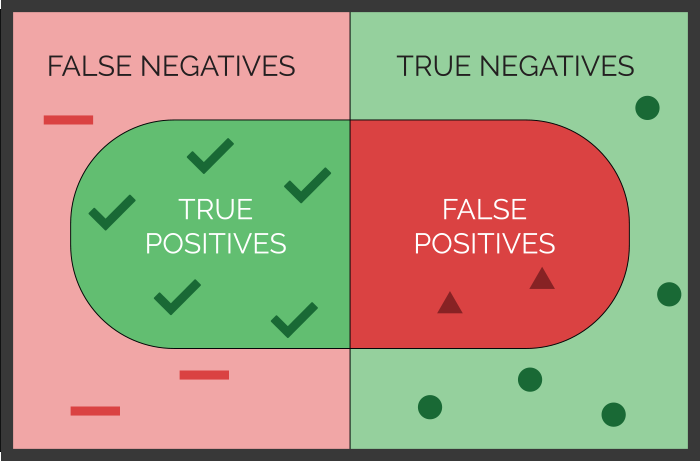 Imagine your health care organization is challenged with excess readmissions to the hospital. Suddenly, you find yourself on a vendor selection team to evaluate predictive analytics that will help your care management team be more proactive in transition of care planning for your patients.
Read More
Quality Education Straight To Your Inbox
Sign up for our Academy to receive one educational email per week.