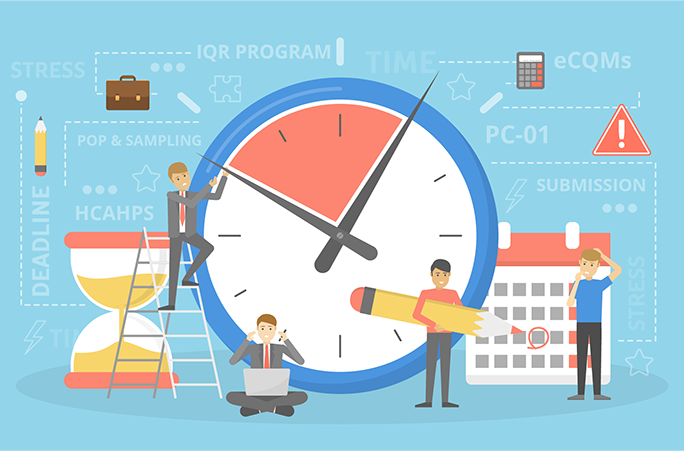 It's officially spring, and summer will be here before you know it! But before you start daydreaming about piña coladas, don't forget about the deadlines that are quickly approaching for the 2019 Hospital Inpatient Quality Reporting (IQR) program.
Read More
Quality Education Straight To Your Inbox
Sign up for our Academy to receive one educational email per week.